The https://www.palnet.io site is still very young and only started about a week ago and I already like it very much for a few good reasons. I even go that far to only vote for posts with the #palnet tag now.
If you want to know why or if you never heard of palnet, than keep on reading.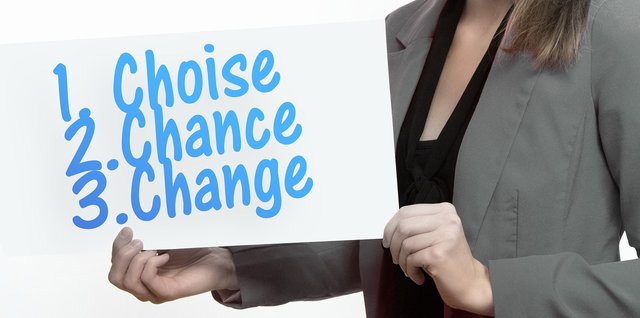 A fresh start
Everyone started with a small amount of tokens gained from the claimdrop. The amount was capped to a maximum of 2500 tokens per user. Even the biggest whales on Steemit are "normal" users on palnet. There is a way more fair distribution.
Trending and Hot for really good content
The trending section on steemit is pure garbage in my opinion. Want your garbage to be seen by everyone? Just sent some money to bidbots. On palnet there are no bidbots and nobody is strong enough to self upvote himself to the top.
50% Curation rewards
Of cource I hope that there won't be bidbots ever. Maybe 50% curation rewards (instead of 25% on Steemit) will help to keep bitbots weak. Many people (including myself) are not the best writers, I just can't motivate myself to write everyday. But I love to find quality content and curate it. If I feel like I get a fair reward for curating and my curation does something (bring good content into trending) than I am motivated to do it every day. On Steemit I stand no chance against bidbots as a curator.
Promoting content
What to do if you are a fresh user, nobody knows you but you have high quality content? The beginning is always difficult. People have to find you first to be able to curate you. On Palnet you have to possibility to promote your content. You pay a few tokens and your content appears on the trending site. Just like an ad that you pay money for so other users can find you. If your content is garbage than nobody will vote for you, your promotion is useless, but if you have quality content that's a great chance for you to build followers and receive upvotes.
It's an experiment
Palnet is an experiment. Maybe it will work or maybe there is something that will lead to its failure. At the moment I am optimistic, but it is impossible to say how it will evolve. For me the site makes it easier to find good content and it rewards me better. I already staked (same as powerup on Steemit) 3000 Palcoins. They are still very cheap and can be traded on https://steem-engine.com.
Maybe you already received some tokens via the claimdrop. You can look at this list. If you have been active in the last 2 months (at least a comment or post), have at least 10 Steempower and are not listed on some blacklists than you should find your name and the amount on this list: https://docs.google.com/spreadsheets/d/1cbCdCn7-LyIarcurn-N1_dpfAHWsAzvCE9HMiWi9n4k/edit#gid=1579377021
If you found your name, log into Steem Engine and claim your tokens!
If your name does not appear on the list, that's not that bad. You can still earn tokens with good content or buy some tokens on Steem Engine.
Get rewarded twice!
Posting on Palnet does not mean that you will give up your Steem rewards. If you post something on Palnet, it will also appear on Steemit. If you vote something it will get voted on both platforms. The big difference between the platforms is how it shows the content in the trending section. The big hope is that one day there will only be unique and high quality content in the trending section.
It takes time
It is still far from perfect at the moment. A lot of users are not using the palnet tag (if you use the palnet site the tag will be added automatically). It will take some time for the system to stabilize and more users to join. I think in a few weeks/months we will see if there will be a lot of quality content in the trending page.
I will focus on voting for palnet content that I believe to be high quality and hope that everything works out fine for the network. I think it is at least worth to try it out.