We are about a month into the Justin Sun era of Steem with his puppet witnesses still holding half the top 20 positions. There is a new one @triple.aaa that claims to be independent, but some doubt that. The community witnesses hold most of the top spots, but we still need more votes to make them more secure. If you can afford a few more Steem to boost your vote then it may make a difference. It is a lot cheaper than just a week ago so it would cost just $70 to go from nothing to minnow.
The most significant recent change to the distribution of accounts is the addition of several whales, but these are most likely accounts run by Steemit under Justin's control. In the last couple of months we lost of few orcas and gained both minnows and dolphins. So it does not look like we have a mass exodus for now.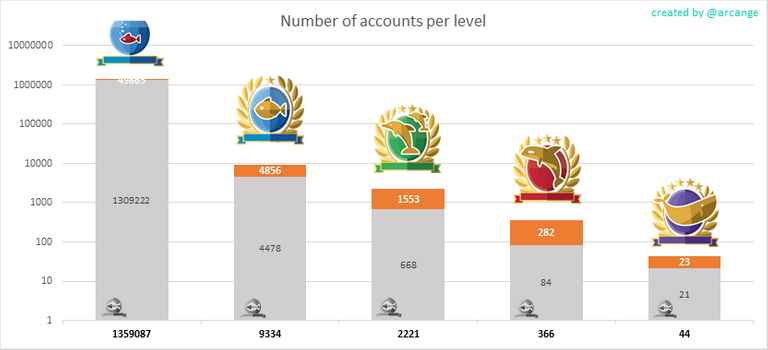 Chart from @arcange
I know some people were looking at powering down when Justin came in and managed to get total control of the top witness positions, but some negotiation with exchanges and community action allowed us to achieve the current deadlock.
If you want to support the Steem platform then a few things you can do are:
Vote for community witnesses. You can set this account as a proxy if you like.
Buy some Steem if you can.
Reduce use of the Steemit site. There is the possibility that it could be subverted to misuse your account, but we really hope they would not stoop so low. Doing so also shows that the community does not rely on them. If you advertise your Steem account elsewhere (e.g. Facebook, Twitter) then use a link to @steempeak instead.
If sharing Steem links around then use @steempeak there too. People can create a free guest account to create their own feed.
Keep posting and engaging with people. Not all discussion has to be about the platform. Post about what interests you and adds value to the Steem platform.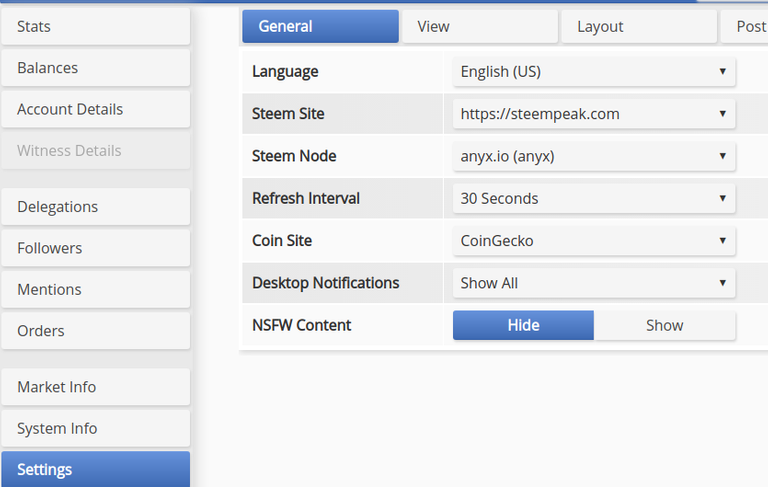 If you use SteemWorld by @steemchiller you can set your preferred Steem site and node. Witness @anyx runs a good node. @coingecko use Steem and deserve support too. You can also select an alternative node on sites like Steem Now by @penguinpablo.
If you are going to write about the situation with Steemit then we suggest you keep it civil. People are understandably upset, but we should try to maintain the moral high ground. You can refer people to articles like this on Bloomberg that describe it well. It is fair to use humour and parody, but let us not stoop to nastiness.
Above all, Steem on!