It often starts as a trickle and then the tap opens up.
Consistent actions tends to have results. Over time, if things are consistently moving ahead, someone is going to notice.
Of late, we see Steem garnering some attention across the crypto space. While it is not dramatic, the trickle will only increase over time. Some of the projects are starting to get noticed.
The first piece of "news" I came across was an article about the movement of the STEEM price. We know that there was a nice jump yesterday off the 10 cent level. In fact, STEEM was one of the better performers for the day.
This caught the attention of someone writing for Tokenhell. Perhaps this is not the most popular of all crypto sites, it does put the name out there in a positive light.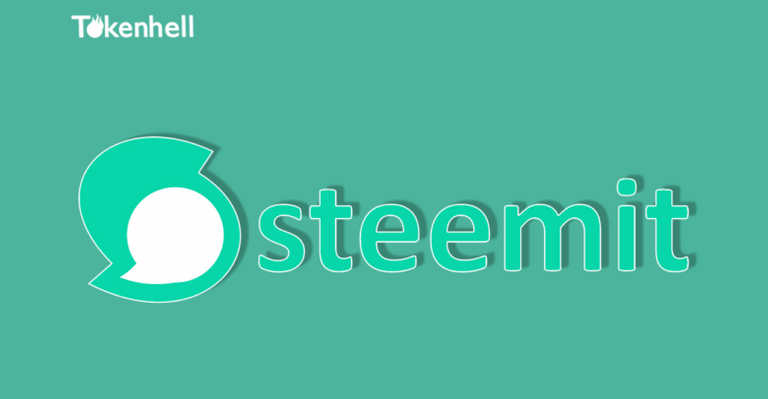 It posted a powerful looking chart.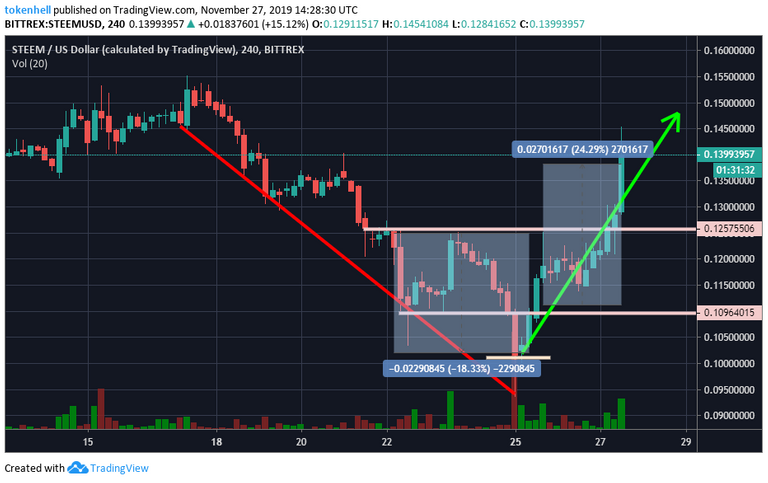 They did give a bit of an explanation about what Steem is.
It is announced on the Nov.18 that you can now buy STEEM cryptocurrency through credit card at zero payment fees.
Steem platform encouraged their users and members by allowing them to create their own blockchain-powered blogs on the platform.
tokenhell.com/steem-coin-is-outshining-all-major-crypto-as-a-23-increase-is-seen-in-a-single-day/
The next piece of interest was on Altcoinbuzz. I am not sure if this is paid promotion or simply someone who is heavily interest in Splinterlands but another article showed up touting what is taking place.
It does appear this is going to be a weekly thing on this site.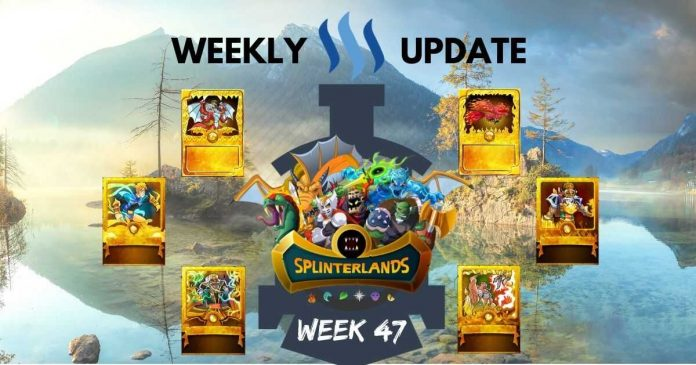 The article started with this attention grabber:
All onboard the Steem train as we bring about updates from Splinterlands.
It then went on to provide a good explanation about the game.
Splinterlands is a decentralized collectible card game. Similar to popular games like Hearthstone and Magic: the Gathering, players collect various cards to pit them against their opponents. With blockchain technology, players have true ownership of their cards and they can sell them in the in-game market anytime they want.
The piece then proceeded to give stats for the week along with some links to videos and a post that talk about the current strategies taking place.
https://www.altcoinbuzz.io/blockchain-gaming/game-launches-updates/full-steem-ahead-with-splinterlands-week-47/
Over the last month, we have seen a bit more promotion and mention of Steem around the Internet. Certainly, it is not to the level of many of the other higher ranked chains (in terms of marketcap). However, it is important to start somewhere.
While it is easy to go all over the place, a game like Splinterlands has the ability to target a wide audience in a quick period of time. Gaming is enormous as we all know. At the same time, blockchain gaming is a bit slow to take off. Splinterlands, in terms of users, is probably one of the more popular ones out there. This is something that I am sure that team is looking to leverage.
Each piece adds to the foundation that is being build. Over time, we can make significant impact simply by expanding what is being offered. A few articles here and there could end up increasing substantially. It is simply a matter of touting the benefits offered by all that is on here.
We also have a couple more pieces to fire out on different social media platforms. It is best to leverage everything we can for the benefit of the ecosystem.
It is nice to get a bit of publicity once in a while.
Steem keeps moving forward.
---
If you found this article informative, please give an upvote and resteem.