There are a few items worth mentioning that came out recently pertaining to the use or acquisition of STEEM.
To start, about a week ago, it was announced that one could use a credit card to get Steem Power. This is through @mrsteempower, one can use a credit card for Steem Power/Resource Credits. This eliminates the need purchase other tokens and allows for a direct acquisition of SP.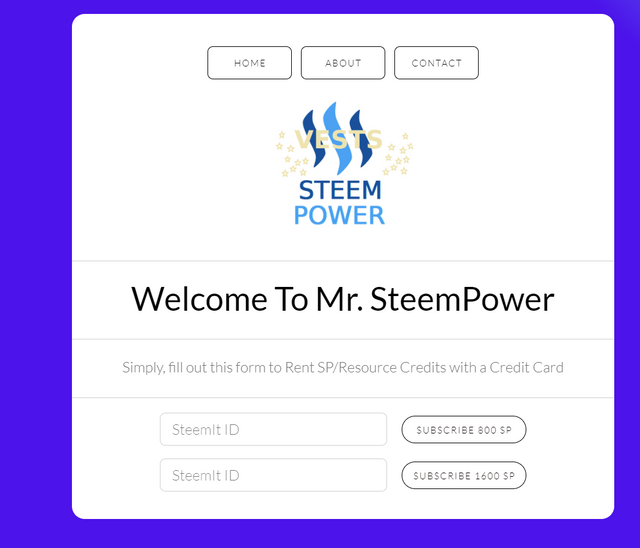 They have launched the program and are presently doing some updating on their website. The full launch, according to their most recent announcement will be mid-December.
https://www.steemleo.com/palnet/@mrsteempower/re-designing-mr-steempower
There was another announcement that STEEM is now part of the Paycent network. This is a global payment system that seeks to enable users to pay with cryptocurrency when using a charge card similar to Mastercard.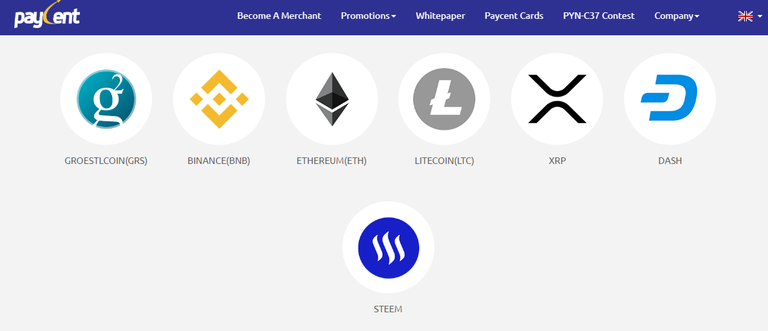 According to the announcement, there are over 60,000 cards delivered globally. They have not yet sent out the Mastercard from reading the comments. However, this could be a use case vehicle for STEEM. If this payment system has a reasonable amount of success, it will offer outlets for people to use their STEEM.
One interesting tidbit is that, through the mobile application, STEEM can be used to purchase Gold and Silver. This is something that interests many, also providing another means of conversion since many like ti diversify.
https://steempeak.com/paycent/@steem.marketing/paycent-integrates-steem
Finally, @theycallmedan summoned all Steemians to join in helping to get STEEM listed on Binance US. The platform is adding 25 cryptocurrencies as it expands into the United States. On Twitter, there was the question asked looking for people to comment on what they prefer.
In the past Steemians were very successful getting the token listed when platforms asked for open invites. Non of those were as big as Binance, which is one of the larger crypto exchanges. Being a part of their United States platform could help especially since it is getting harder to acquire crypto in the United States with some of the banks starting to crack down.
Dan, in his post, offered an upvote for anyone who went to Twitter and added their support for STEEM.
Here is the link:
Comment under the above Tweet and ask for them to add #Steem and post your proof of work below to receive an upvote for your effort.
Post the proof-of-work at in this post:
https://steempeak.com/binance/@theycallmedan/help-steem-get-listed-on-binance-us
While STEEM remains mired in the bear, like most other cryptocurrencies, it is good to see some attention being paid to it. Over time, I expect expansion like this to continue. With new technologies, there is one thing that counts and that is staying power. We are already seeing many of the ICO pumped projects falling by the wayside. This will continue as the industry weeds out those projects that were really nothing to start with.
Steem, to its credit, keeps moving forward. With technology, often the most successful strategy is to hang around until the general public catches up. We know adoption of cryptocurrency along with the associated applications is rather slow at this time. However, having some pieces in place before the masses arrive could be very beneficial. What is listed here are examples of answers to the question "what can I do with STEEM once I get it?".
While I feel the ultimate "sink" for STEEM will be the Resource Credit Pool and providing liquidity to the internal exchange for SMTs, it is good to give people other options. This is especially true for newer people who do not understand what is taking place and will equate things to the fiat world they know.
To me, cryptocurrency is about options, and Steem is progressing in a way that provides that to people.
It is good to see things keep moving forward.