This is a legitimate question that we have yet to see answered.
Obviously, many in the community chose to remain with Steem. This is led by the developers of a number of applications who are still tied to Steem. Many of them are stepping up by setting up Witness servers. This is being done in an effort to stabilize the blockchain that was spotty since the hard fork a week ago.
There is no way to dispute that a lot of talent decided to uproot over to Hive. We know there are many reasons for this which was discussed ad naseum.
Which brings us to today.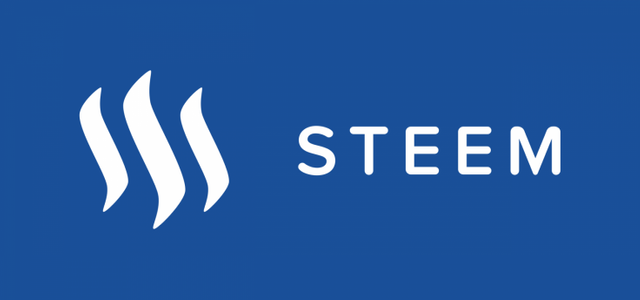 Source
What everyone wants to know is if there is a future for Steem?
Some believe there is while others are convinced that it is a "dead man" walking. Personally, I believe it is too early to answer this question.
Ultimately, the way Steem is presently structured, there is only one elephant that matters. Justin Sun has centralized the entire ecosystem. The ninja-mined stake was not only used for Witness voting but is also now being used to up and downvote content.
All of this, however, does not preclude Steem from success. We know the world is presently centralized so it is a model that might work. Obviously, this is of no interest to the hardcore crypto people but, for the masses, it might work.
Of course, there is the question of why even use a blockchain if something is centralized? Why not just set it up in a traditional database, which is a lot more efficient.
To me, the question is whether Sun is going to simply dump his STEEM to net a profit or if he cares about making a go of the ecosystem. This is the only reality that matters.
There is no doubt he has a lot of resources. This could certainly be used to Steem's advantage. However, if he is in for the quick profit at this point, none of that matters.
So, at the end of the day, is there any interest in moving Steem forward?
I do not believe anyone can answer this question at this point.