Today happens to be BBC Radio 6 Music T-Shirt Day that encourages people to wear a band shirt to work. Not everyone can do that, but we have dress-down Friday where I work, so I was able to wear my Big Big Train shirt. This was on my way home.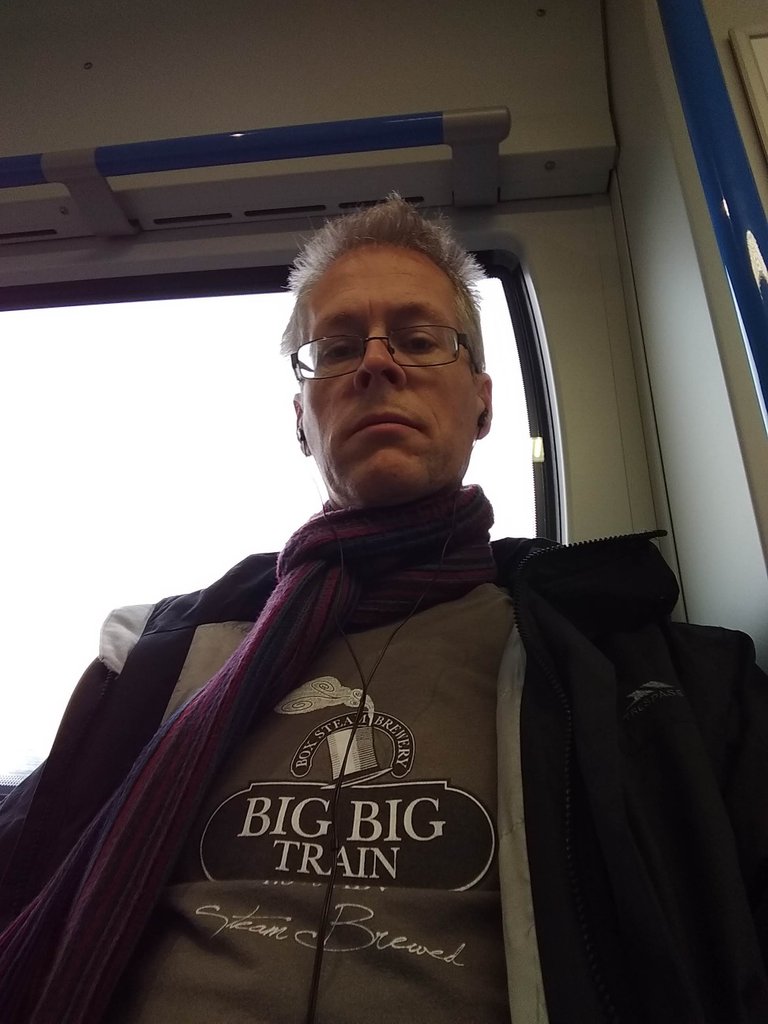 I thought it was apt to include some musical people on my #FollowFriday post. In music news I see Neil Young has left Facebook. Maybe he would be interested in joining Steem. His fans probably outnumber our users.
I think music does not get enough recognition on Steem. I can scroll for ages on the trending page before I find a music post. Music, like other art, can take a lot of time and effort to produce and give a lot more value than a simple post. These are songs I have listened to hundreds of times. If we want artists to use Steem then we need to how they are appreciated.
I hope you find some music to enjoy amongst these. Leave them a vote and preferably a comment too. People love to get feedback on what they are doing and Steem is supposed to be social as well as rewarding.
Rock on!
The geeky guitarist and facilitator of the 10K Minnows Project.