As we are back in the 20s I expect all the old dances to come back. This shows that skimpy costumes on dancers are not a modern thing. I am sure some pedants will say we are not in the 20s until next year, but most of us do not give a shit. The decade changes when the third digit of the year changes.
This is the first time Steem has crossed a decade boundary and I hope this new decade brings great things. We will look back at the 'teens' with nostalgic eyes to when the Steemit site had the beta tag. Some of us can remember when power down took two years and some posts were worth thousands of dollars. Now there is a new beta site where you can experiment with communities. These days very few posts make more than $100 due to the low Steem price, but the markets are very fickly and that can easily change. SBD dropped a bit this week, but recovered to its previous level. The volume there is tiny.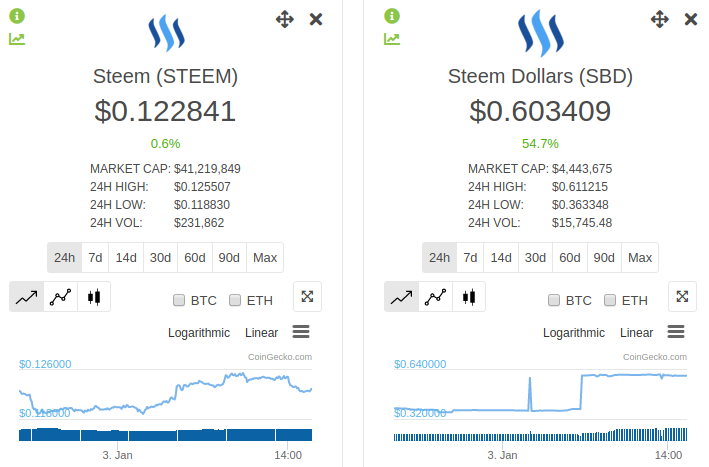 A lot of people powered up for SPUD this week. We need this to improve the distribution of voting power. Dolphins and orcas seem to control more active voting SP than whales these days. @taskmaster4450 has done some analysis of this. I would love to see the number of minnows increase a lot this year and @tenkminnows will do what it can to help them.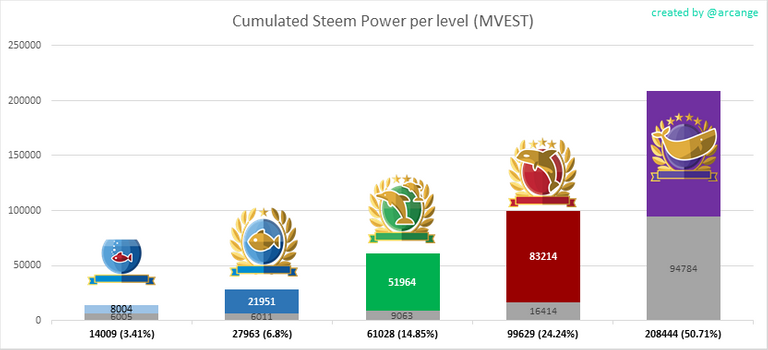 Statistics from @arcange
I think we are still in a time of consolidation where we need people to help build the community rather than just taking their maximum profit. Less self-voting and buying of votes will allow for more rewards to go to smaller accounts to encourage them to stick around. Of course the quality of posts is important. I will continue to downvote those who are just being greedy and selfish along with the fine people of @steemflagrewards.
Here are some users I think you should check out:
I will also remind you to use your witness votes. This is your opportunity to influence what direction Steem takes as the witnesses get to vote on changes. You should review who you have voted for as some have gone inactive (some of mine were). Some of those I support are @roelandp (Steemfest), @gtg, @themarkymark, @good-karma (eSteem), @anyx (Steemcleaners), @stoodkev (Steem Plus), @coingecko, @c0ff33a and @dragosroua. The more votes they get the higher their chance of earning.
I wish you all the best for 2020. Let us make Steem great! Red hats optional.
The geeky guitarist and facilitator of the 10K Minnows Project.