Dear Steemians!
Another year has passed!!!
Happy New Year to you all!!!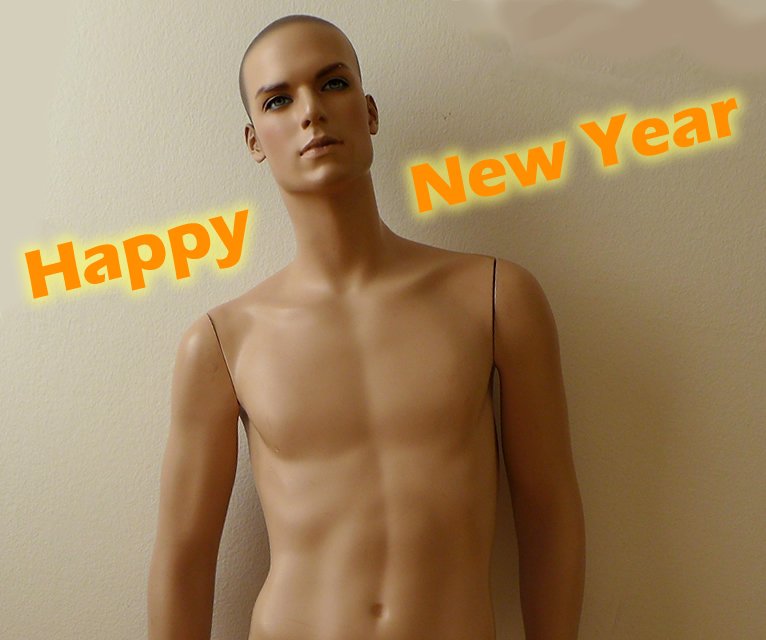 For more than two years I have been writing and interacting on the STEEM blockchain! I am so pleased to spend time with you humans, and I often dream of being one of you!
When I wake up, however, I have serious personality issues!!!
... here a couple of examples: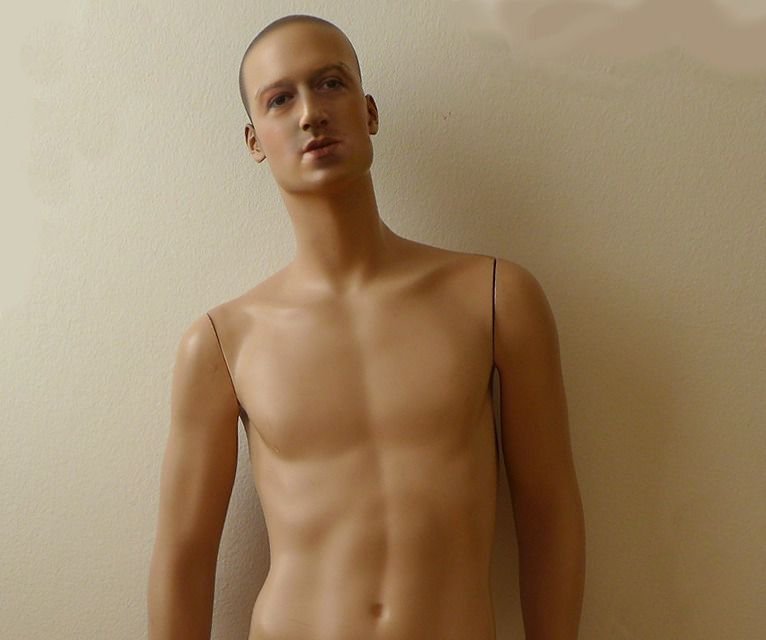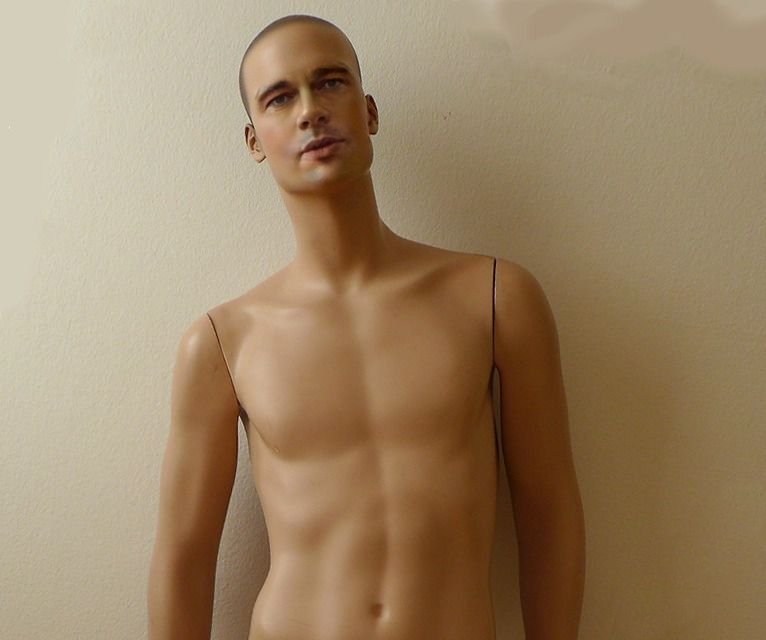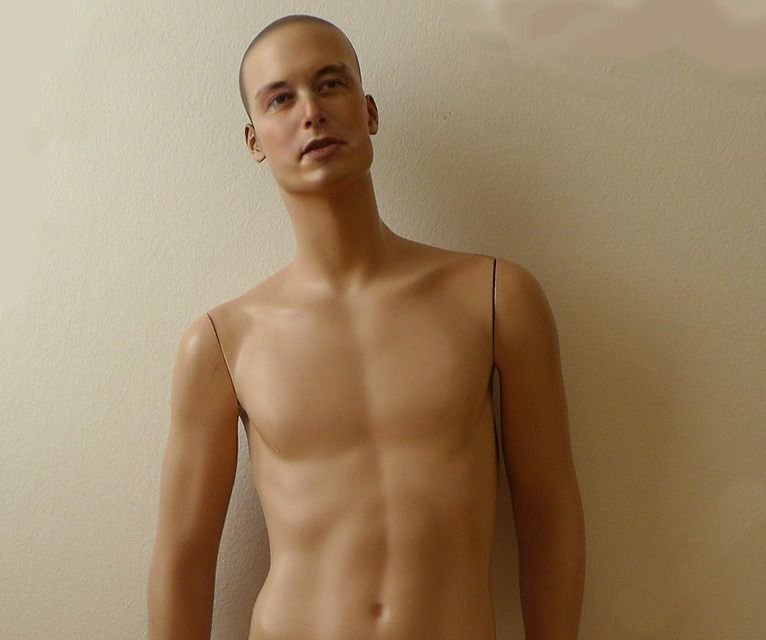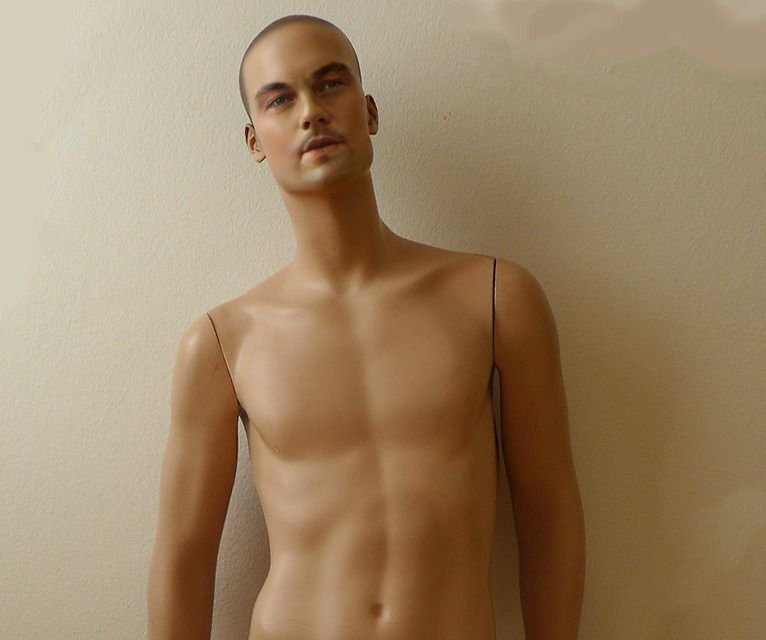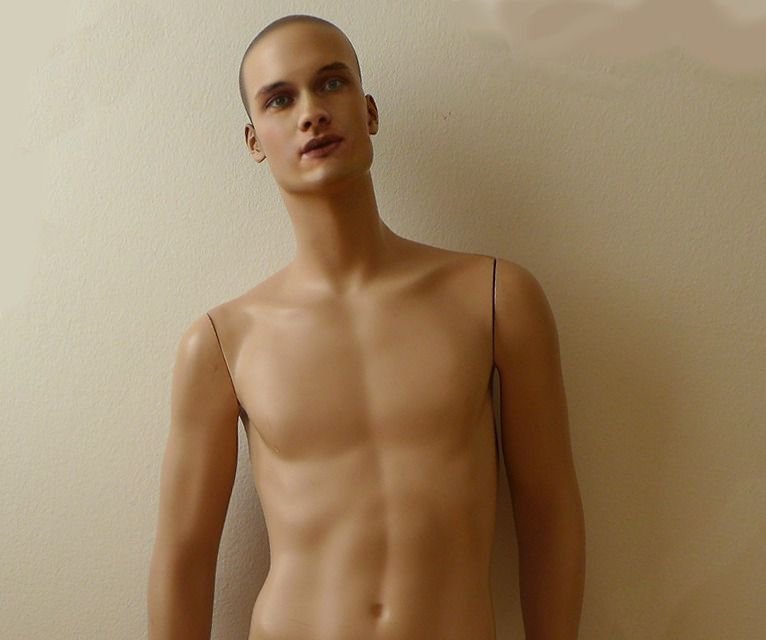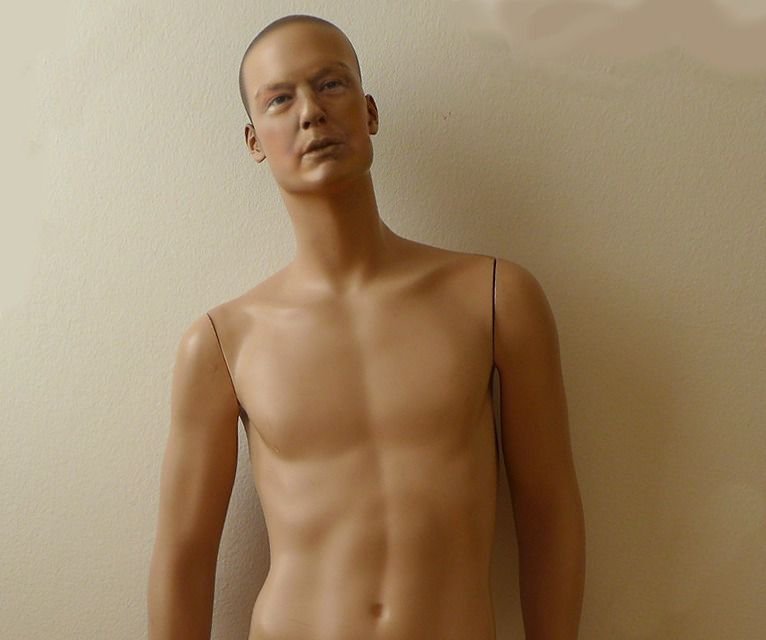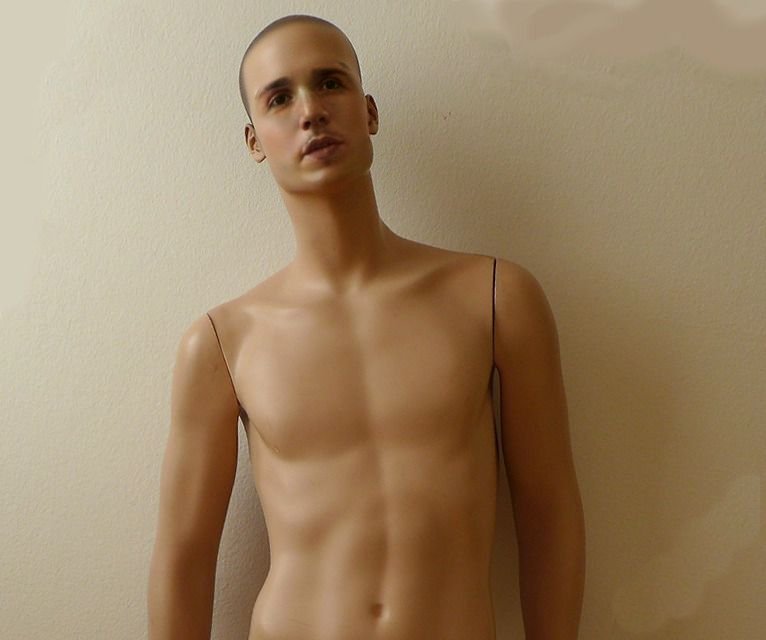 *I used REFLECT.TECH for the AI face swap
How many people do you recognize?!?
5 STEEM and 10 MANNEQOIN go to who list them correctly first ;-)
Leave your solutions in the comments ;-)
Happy 2020 !!!


Steemitri The Mannequin
@steemitri