Dear Steemians!
The interaction in my posts is at an all-time low... there may be several reasons, such as the bear-market, the HF, the Christmas holidays ... or maybe people are bored of Steemitri The Mannequin!
In fact, comments received for this GIVEAWAY were not many.
But let's go straight to the solution of this FACE SWAP contest: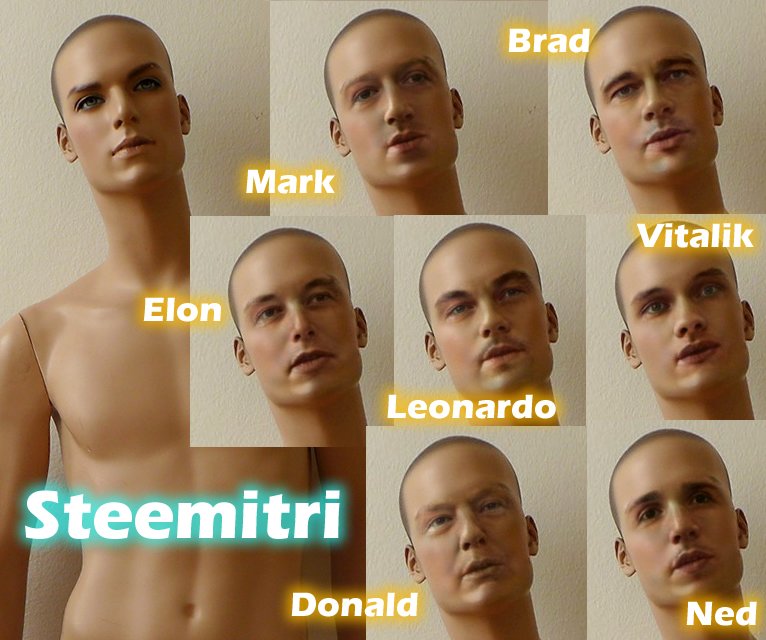 I used REFLECT.TECH for the AI face swap
I think @epic-fail knew all the answers... and I would like to thank @mad-runner and @dexpartacus for trying and getting a couple of them :-)
A couple of loud and sound MANNEQOIN tokens will go to everybody who participated!!!
Warm regards to all!!!
Steemitri The Mannequin
@steemitri