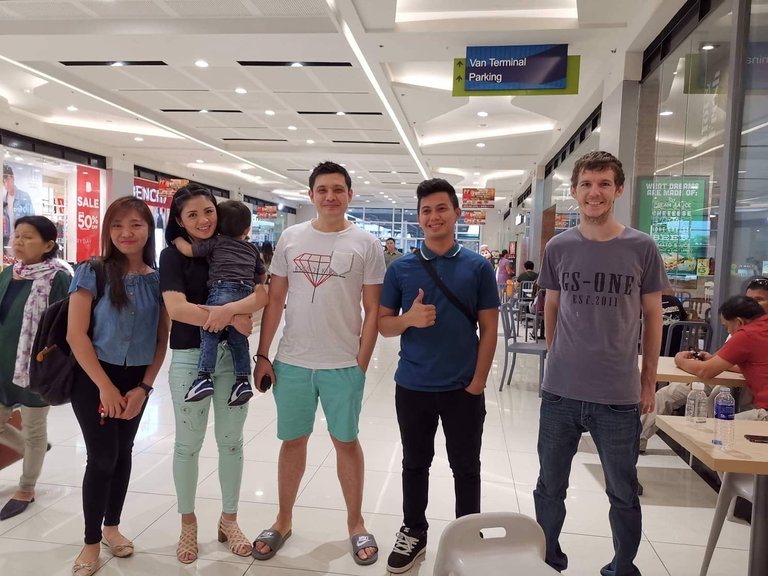 ---
Yesterday, on August 23rd, 2019 the #SteemPhilippines online group had it's first meetup in Davao City, Philippines.
In attendance was @nathansenn, @jancharlest, @chrisrice, @emafe & @zaclucas with the various topics including the upcoming HF21, the future of the Internet and the ETF decisions for Bitcoin that are happening in October of this year.
The general consensus lead by @nathansenn is that #Bitcoin will start to rise in price as the October dates approach, and that #BTC will either correct on a negative confirmation of the ETF decisions, or will surge in price, possibly breaking new all-time highs.
(these are mere ideas and are not intended to represent truth since the absolute truth is unknowable.. this is not professional or investment advice of any kind).
It is widely thought that the ETF, or at least one of them, will get approved this year. Some people actually seem to think a ETF is almost guaranteed to get approved, and @chrisrice is the one that pointed to the possibility of #steem entering a new bull market along the lines of 2017 if Bitcoin breaks the previous all-time high of $20,000 USD per Bitcoin. The group was discussing different ideas related to Bitcoin, Steem, Tezos and the future of the Internet and technology.
Another worthy thing to note was the advancements made by Steem developers, namely, the integration of Steem Keychain by @yabapmatt with @steemit, @dtube, Steem-Engine & @steem.ninja. Transactions, logins & the many features, products and tasks related to those websites are all seamless or near seamless and it really shows that the development work on the Steem blockchain is ramping up, and has been ramping up consistently, even while the price of #steem has been testing current lows.
---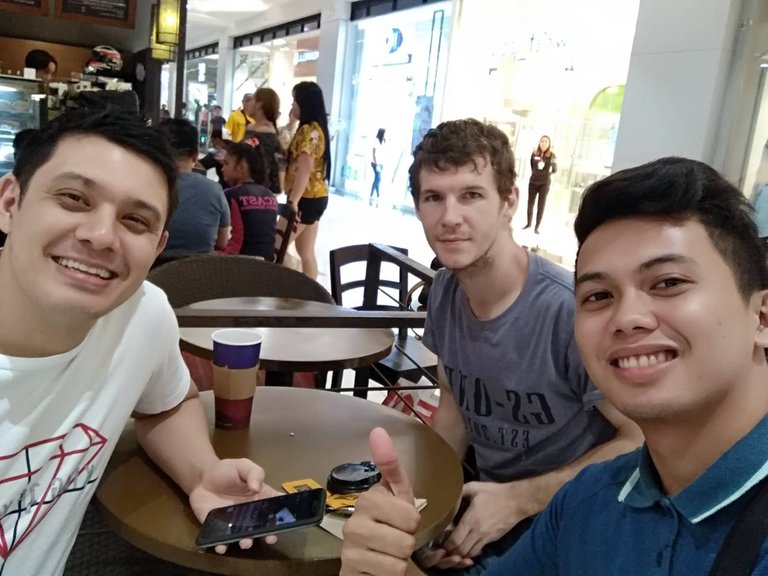 ---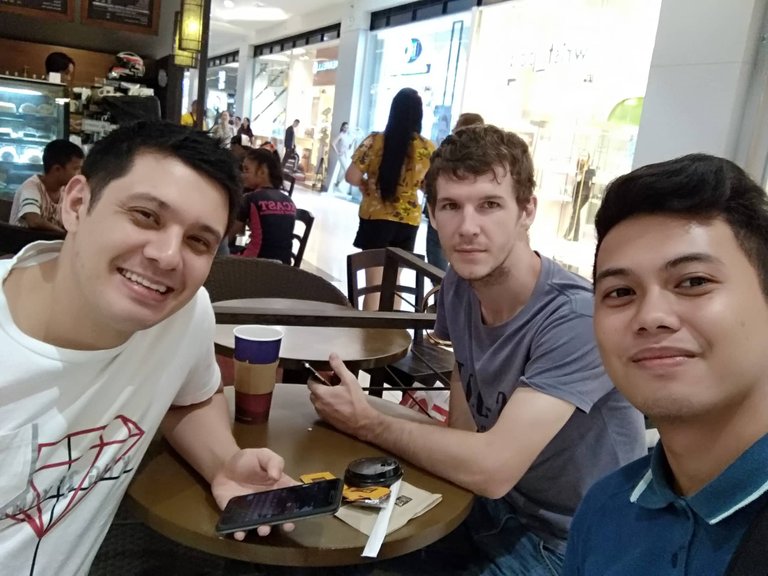 ---
@nathansenn and @chrisrice are planning on doing these meetups weekly, at SM Ecoland in Davao City and anyone and everyone is welcome to join. This group is passionate about blockchain technology, cryptocurrencies and #steem, but the group is even more than that with the sharing of ideas, opportunities and projects.
If you have any opportunities, investments or ideas that you want to share with the group, simply add us on Facebook via Steem.ph. Facebook and Twitter are currently our marketing arms and outreach platforms for #SteemPhilippines.
---
Originally posted on Steem Philippines. Steem blog powered by ENGRAVE.