This is all there is to it:
Extract liquid STEEM from exchanges.
Power up STEEM.
Vote your witnesses.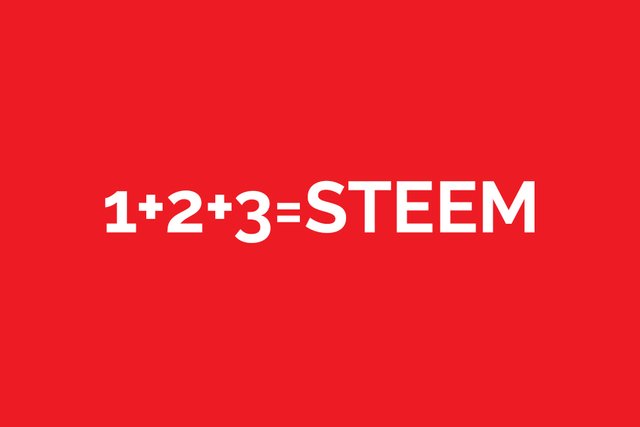 1: Extract STEEM
---
Especially if your STEEM (or other funds!) are on Binance, Poloniex or Huobi, as they seemed to have used customer's bought (!) STEEM to power up and vote in Justin Sun's sock puppets. You will not only have more STEEM in your wallet to power up, you will also be able to 'test' if your STEEM is actually still available for you to extract. If you don't receive your STEEM in your account immediately: ask why on Twitter. This is a potential PR nightmare for them, so let's pressure them on this topic as it really is the story that is being shared and told by many news outlets currently.
2: Power up liquid STEEM
---
Do it. I will do it too when I've moved some spare STEEM around. Every little bit helps. There's also lists going around with people who still have liquid funds in their wallets, and if you know one of these people try to contact them and ask them to power up as well. We need a buffer against Sun's deep pockets.
3: Vote your witnesses
---
I already wrote about this yesterday. You can do it on steemit.com/~witnesses, on steempeak.com/me/witnesses, on steemworld.org/@yourusername, etcetera. Also you can chose to set a proxy. This means someone else will vote witnesses for you. All you have to do is type a name of someone you trust will pick the right witnesses via steemit.com/~witnesses](https://steemit.com/~witnesses) (scroll down and fill in the name you want to proxy) or steemworld.org. Every bit helps. Tell others to vote on witnesses too.
The best witnesses to vote on are those that are NOT running 22.5 and are CLOSES to the top 20. Currently those are @themarkymark (he made it!), and @someguy123, and @blocktrades.
(And remember, this is all about the bigger picture - don't know the witness? Don't like the witness? Unvote them after we get our blockchain back. For now it's really about fighting against a common enemy.)
---
IT IS ALREADY WORKING
Check it out. We have four (!) witnesses back in the top 20. We don't know if we can keep them there. We don't know what tricks Justin Sun still has up on his sleeve. BUT I'm proud that we even made it this far. It shows the spirit of our community. People who haven't been actively transacting on Steem have started voting witnesses. It's epic. We have made ripples on Steem, but also off Steem, where people are talking about us, supporting us, writing articles about us. We're experiencing a historic event. We might not like how we got here. We might not like where we're going from here. But be part of it anyway.
Cheers.
Steem ON.
---
(Massive thanks to @vandeberg, @andrarchy, @gerbino and @roadscape for making the hard decision they had to make and quit their jobs. If I think about that longer than one minute I start feeling the weight of a decision like that - it's a lot. By doing so you guys showed you chose Steem more than anything else. I heart all of you.)