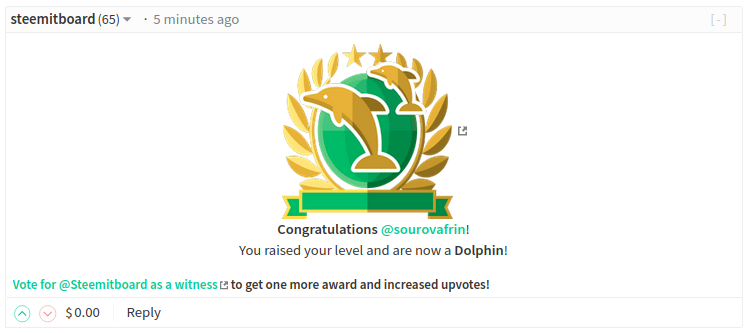 Just came to know through steemitboard's comment that i became a dolphin. I felt really awesome after knowing this. As i already told in my previous post i will continue powering up when it is available to me. Today morning i powered up 1286 steem and before 2 days of this event i powered up 285 steem. In total i powered up 1571 steem in last 2 days which is more or less 200$ atm.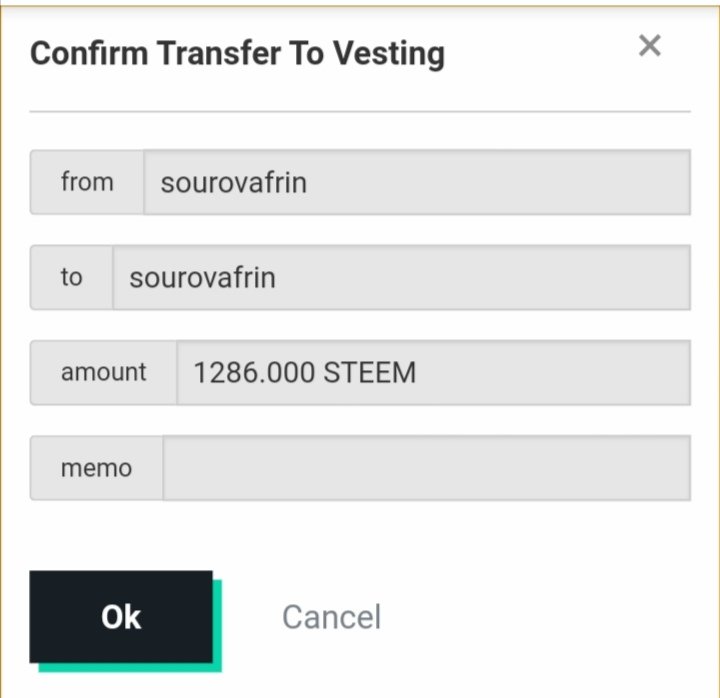 I think this is a big achievement for me. I always dreamt to have 10000 steem power of my own and i have reached half of the stage. I believe that I couldn't be able to do it without Allah's mercy and the current price of steem.
How steem price helped me?
I do earn most of my steem now from splinterlands by trading and playing. Suppose i have a card worth of 1$. If i sell it now i get around 1 / 0.12 = 8.33 steem. If the price of steem was high, i would get less amount of steem. This is how steem helped me to reach here. I believe it's a good opportunity for others as well to have some of their own steem power when steem has such low price and this will help the steem ecosystem as well.
Do i care about steem price?
I have/had never cared about steem price. Unless last couple of days when steem was following the pathways of btc perhaps all were following. But i think steem will recover soon. But when i need to withdraw steem for my expenses it really becomes a matter. Because if steem price is too low, i am losing more steem. Overall it won't be my headache if steem walks around 0.15-0.2$ but i am not forgetting SMT which can be turning point for steem. 😉
I would like to say sometime about Splinterlands as well. This has been a great project from the very starting and i have earned most of my steem from splinterlands. So, i think who not yet looked in this project, should definitely give a try. I wish the well being of this project.
I would like to thank my native community who had always supported me reaching this level and all others around the globe using my tiny services for keeping believe on me. I hope you guys will continue this support.
Thank You Very Much