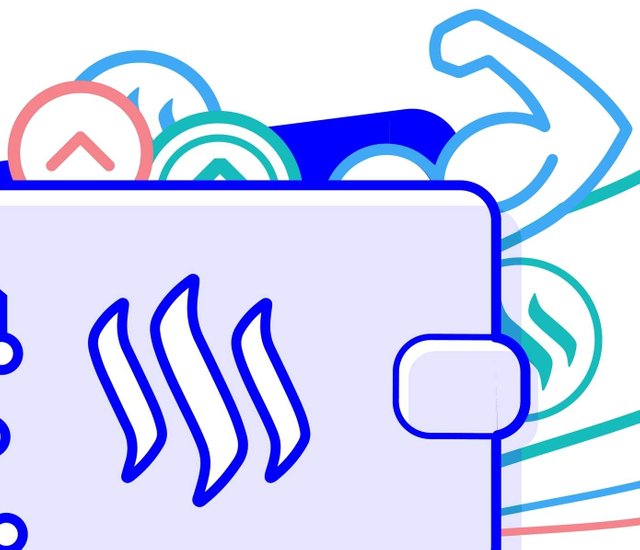 If your planning on powering up, use up some votes to bring your voting power down before adding more Steem to your stake. Because when you power up, it recharges some of your voting power.
Depending on how much I'm powering up. I may bring my voting power down to around 75% so when I power up I gain back some of that voting power.
If you power up while at 100% voting power, you lose the gain in voting power. When otherwise you could have made more votes.
I like to use SteemAuto to keep my voting power always below 100%
So dont let your voting power idle at 100% and when powering up, use up some of that voting power so you make the most of the power up.
Cover image was used from a @sndbox post.
Source: https://steemit.com/steemit/@sndbox/why-you-should-power-up-showcasing-the-benefits-of-steem-power
Posted using Partiko Android