The Non-Definitive Newbie Survival Guide to the STEEM Blockchain
Lately I have been wading through the 'New' section looking for new people. You may be surprised that there are some, and occasionally I find a gem.

Source
I'm doing this because my feed has been a little inactive. Yes, I could up the weight on my votes to the people I trust to not pile out junk posts, but I think it's better to give a hand to the newbies and the underappreciated.
The STEEM blockchain should be simple to access, but it's not. We all know it's daunting, complicated and newbies can easily be discouraged if they do the wrong things on their first few posts.
I'm writing this as time after time I see new people making the same mistakes over and over. I want people to feel welcome, not leaving with a sour taste. If you are new, then this is for you.
This isn't a massive complex guide on how to behave, what to avoid, how to get attention as that would be around 30,000 words and cover a complete series.
Should it really have to be like this? It's probably not anywhere else but when that old evil element of $$$ comes into it, then the rules change.

Reputation
When you first arrive you will have a reputation of (25). It can increase very quickly up to around (45) and then will start to crawl.
Many will say that Reputation is not a big deal, but when it's less than (25) then it is.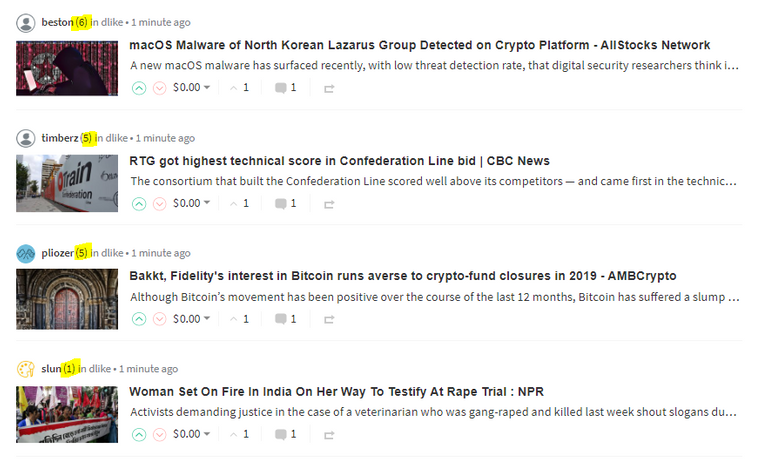 ...'a quick scan of the 'New' section highlights many ruined reputations, don't let it happen to you'...

Take note of the screenshot above, and the tag being used, #dlike. Copying news articles without adding your own slant or opinion to them will likely send your reputation spiralling into the the depths of doom.
So yes reputation can also decrease, and 'everyone' will notice if your reputation is less than (25). If so you are unlikely to be taken seriously and you may find it hard to recover.
How can it decrease?
Posts and Comments can be up-voted or down-voted. Gain enough down votes and you will be sent into purgatory (that's less than (25)).
How can I avoid down-votes?
Don't spam, don't plagiarise, don't use bid-bots (vote buying services) is the short answer. The biggest problem newbies have is the middle issue. You can't just go using other people's images in your posts (unless they are free to use ones).
Why can't I use other people's images, what's the big deal?
The big deal is that you 'may' get rewarded for your post. If that image is the work of someone else, then you should not benefit from their handiwork.

Effort
This is my main gripe when looking for new posts to curate. Have a look at the 'New' section then try and pick out something that has taken some effort.
You will find lots of @appics posts, some @actifit ones, some foreign language ones (if it's not in English then I won't look as I can't read it sorry), a bunch of @dlike posts mixed in with @steemhunt and one sentence efforts with a single image.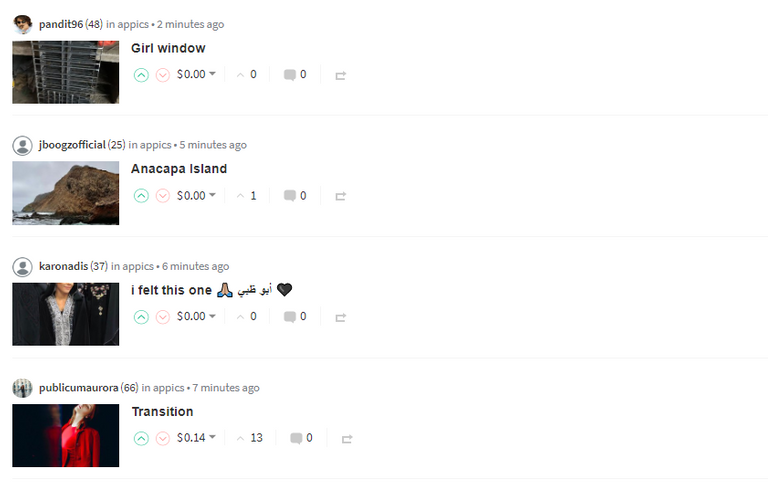 ...'@appics are bringing some traffic to the STEEM blockchain. They have a place and get rewarded accordingly in most cases'...
If you are new and think these are going to get you some attention, fame or big votes using any of these then you can pretty much forget it.
This is no exhaustive list but certain topics do better than others. Travel is always a favourite followed by photography; artists, musicians and creative people tend to do well.
If you want to write about these topics, and you have some imagination then do so.
…'I don't have any problem with dlike, actifit or appics, but in most cases they take little effort to post.'…
Don't be tempted to post holiday snaps with your belly hanging out while drinking beer at the pool.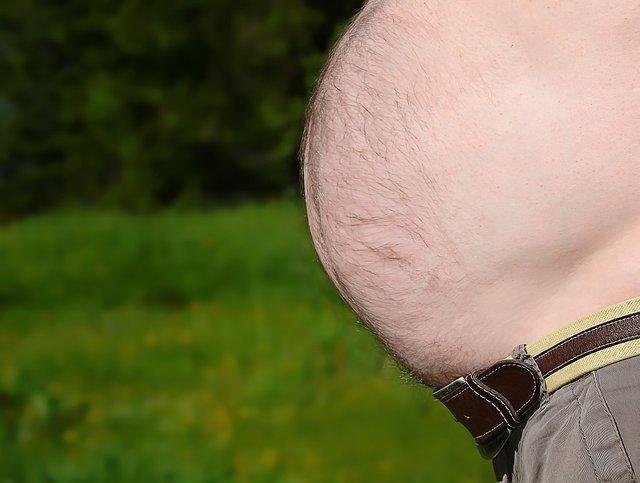 Source
...'just don't, we are really not that interested'...
Even thirty similar looking belly snaps are not going to cut it. This is not Facebook and while this won't merit down votes, it will merely get bypassed.
Effort means what is says.
If you travel, then expand your photographs with a personal story, if you are a photographer then explain some techniques you use, if you are an image manipulator how about the software and settings?
I always figure 500 words for EVERYTHING I write. This is no standard, just my own standard. Less than that to me is not enough.
If you are new, try 300 words minimum, but heed my words about the number above. It may make a difference between being curated or being ignored.

What are Bid Bots?
In a nutshell, something for you to avoid.
In days of old Bid Bots ruled the STEEM blockchain and you could buy votes to make your content appear on the Trending page as well as getting a small return in some cases. They still exist but are used much more sporadically now.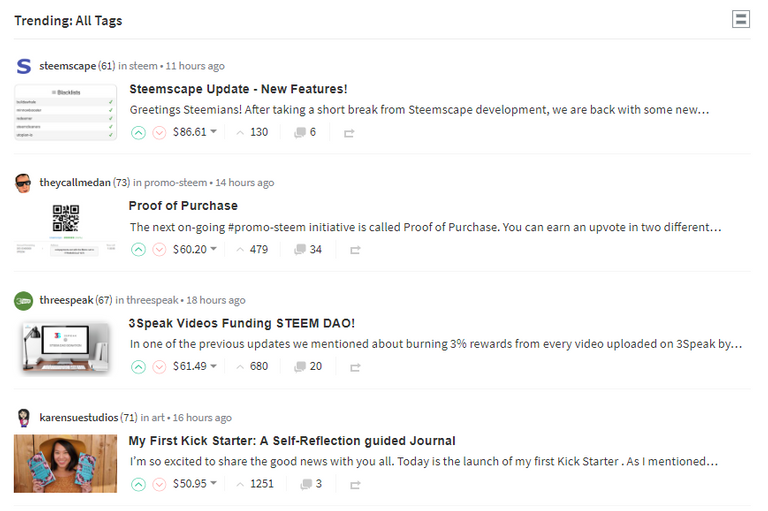 ...'trending is almost all organic now, though I wish there were more non-STEEM related articles dominating'...
Use them at you peril. You could find yourself down-voted as #newsteem encourages organic voting.
If you don't know what the fuck I'm talking about then move to the next topic, and leave these well alone.

What are the Curation Groups?
Namely, @curie, @ocdb and @curangel as well as some of the old bid-bots from the pre-HF21 era who have now turned to curation. They may visit you occasionally and startle you with a big vote.

Source
If you take my advice from above then you will have more chance of a visit. They don't vote posts determined on the stake of the Steemian, more on the quality and depth of your writing.
...'if you get a big vote from a curation group, don't expect it every post'…
What I will say is if @ocdb, @curangel or @curie give you a good vote then you have been noticed and you are likely on someone's radar.
The curation groups are looking for good content and they want to vote your stuff up.

How to get noticed?
I hear so much whinging about this topic.
I'm unappreciated
You need to buy lots of STEEM to gain support
Nobody ever looks at my posts
Why have I been down-voted.
It doesn't come overnight and there are no shortcuts to visibility and a large following.
Ask yourself the question, 'does what I write entertain or teach?'
If you can honestly say yes, then post what you have written. Make sure it's your own work, and if there's any doubts about your images then place at the bottom of your post, 'All images are my own work'.
I thought this was a blogging platform, can't I write what I like?
Yes you can.
For example.. you walk to the dildo store, buy one and then take it home. That's a plausible blog post though it might be better not to tell us the next part. If so then DO use the #NSFW tag.
A walk with the dog through some fields may seem dull, but if you spot a naked bloke running along with a furious farmer chasing him poised with a 12 bore, screaming, 'I'll have you.., ye bastard' then your story may come to life.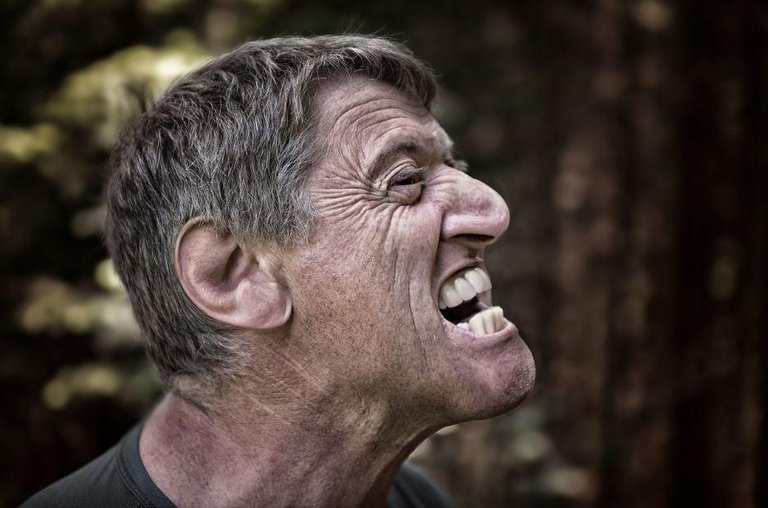 Source
...'not all walks will yield entertaining stories but feel free to include them if so, they are likely to be well received'...
Many Steemians write daily logs on their running exploits, SteemMonsters wins and walking their dogs through the fields and these are all good and dandy.
I would say don't expect big votes for this type of content, and if you are visited then I feel you are fortunate.

This is not get rich quick scheme, I have said it before... working at McDonalds will get you more per hour. Don't do it for the money and if you came for that reason you will be disappointed.
I wrote a couple of articles 8 months ago similar to this one. They are a little dated and there may be some content crossover but much of it is still relevant. Here are the links if you want to learn more.
Some Newbie Tips for well… Newbies!
Some more Newbie Tips for well… Newbies!
If there's any further interest then I'll write some more. This hasn't even scratched the surface.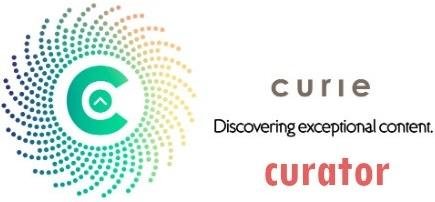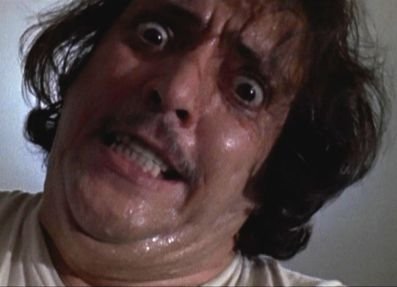 If you found this article so invigorating that you are now a positively googly-eyed, drooling lunatic with dripping saliva or even if you liked it just a bit, then please upvote, comment, resteem, engage me or all of these things.
---
---