And it only took 2 years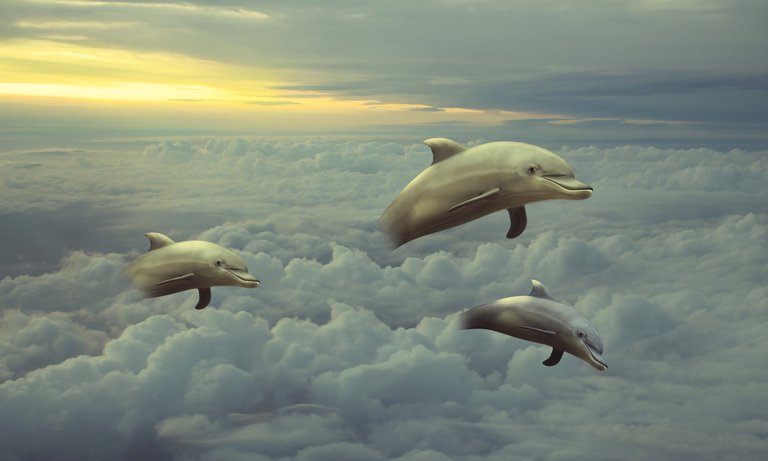 Src
Never ever thought this would happen but, alas:

Cheap steem prices mean I've been able to power all the way up to 5k SP. I was trying to stop myself to do a bit more SBD conversion while the price is still below a dollar but the temptation to power up and become part of the dolphin gang was far too great.
I came to steem when it was valued at around $3.20 per token and saw it go all the way up to $8. I never thought I'd one day be a dolphin. It would've cost me between $15,000-$40,000 at the time :0
Next step... Orca?
Is this the bottom? I hope not...