Hello peoples, over the past week since HF21/22 happened i have noticed that the dlease market has dropped off bigtime with avg rates going from 20%+ to about the 16-17%. The thing im not understanding is if users are now earning almost double from curating then why is the cost to lease SP cheaper? I honestly thought it would have gone the other way. I thought after HF21, demand for SP would have gone up. My guess is i have missed some piece of information that would explain this but in my head, demand for SP should be higher after HF21.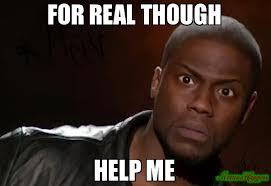 Normally i would not care that much but im filling lease requests for @spinvest and dlease was an easy way to make new leases everyday. Someday's there might be 200 tokens issued and we fill a lease for 250SP and other days might see 2000+ tokens issued which would filling a request for a few thousand. I can still get a 20.8% rate from an uncapped off market lease so im not losing anything but we have agreed to do it in 2500SP chunks to keep pricing and payments easy. This means, @spinvest needs to save up 2500SP each time, not that it takes that much time. It's took 4 days from the last delegation to sell 2700 STEEM worth of tokens so im really just moaning. I just like to have the option for both, im a greedy twat.
What do you think? Curation rewards almost double and the cost to lease SP goes down? Is that right?
Again, maybe i missed the memo