Just bought 540 STEEM for 1% of a BTC, pure madness. I take a chance when it hit 16 cent and waited but i still caught it at 18 cent. I plan to convert another 1% BTC when i see which way the tides will turn.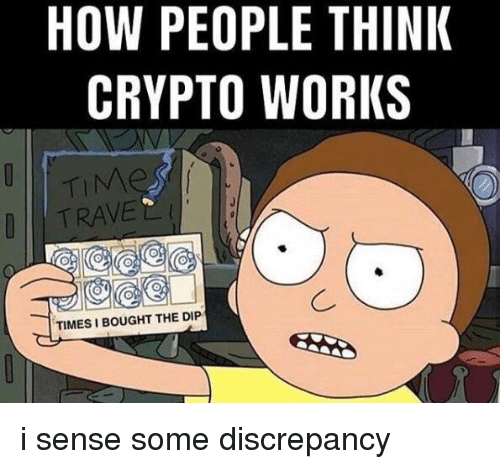 Now, i have the problem of what to do with my newly found wealth of 540 STEEM. I know, i'll invest it into some SPI tokens. @spinvest launched it's Partnership Agreement this morning and has officially become an investment club. This requires no regulation are tax requirements (Yeah!) but also requires nobody gets paid (Booo for me), all in all it's a legit partnership agreement drawn up to refer to.

There have been over 24,000 SPI tokens already issued and it is going pretty well with alot of interest and heavy hitters getting involved. It's already made over 1200 STEEM profit, pure profit from leasing SP and writing a daily post. Who the fook would have known???