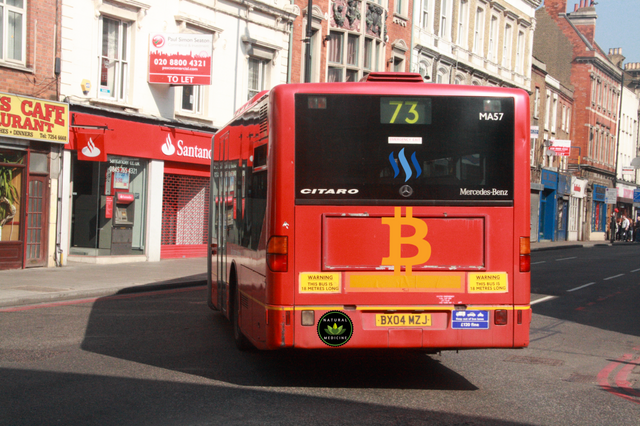 Two years ago I would have been waiting with baited breath for the moment my rep changed to such an esteemed number, yet today I noticed it by chance and had no idea it was even coming. This tells you how much things have changed and while I could talk about how long the bear market has been and how this has a direct correlation with one's enthusiasm around such things I would like instead to reminisce about how I stumbled upon steem four years ago...
Dec 2015
I moved with my family to Bali where I was working as a drone operator and film producer for a solar company.
Esteban was 7 months old at the time yet we still felt the urge to climb our local volcano upon arriving. You just gotta do these things right?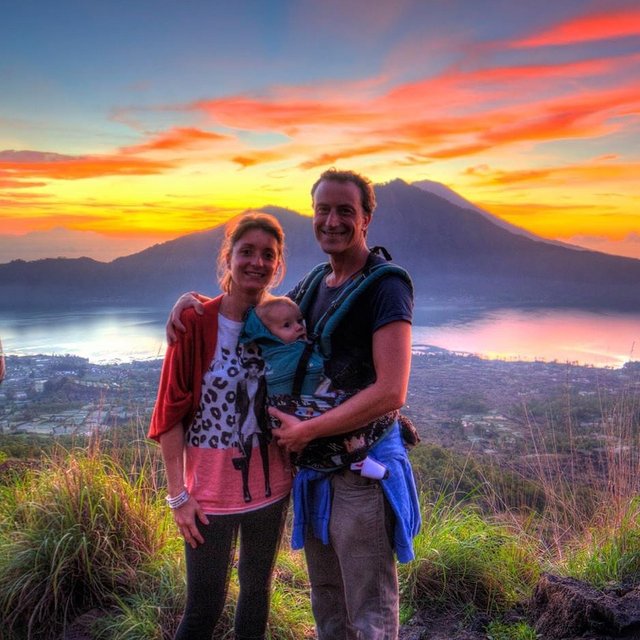 After a few months we landed a sweet spot in a developing eco community, off the beaten track in the jungles of central Bali, overlooking a sacred river.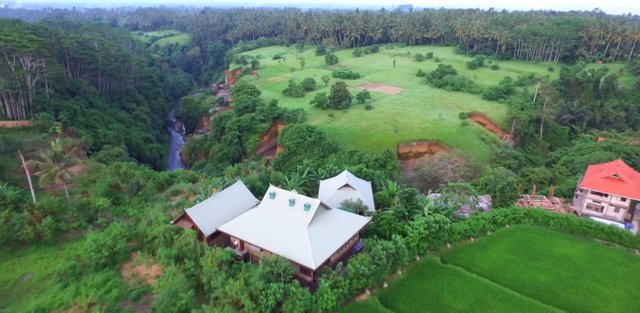 It was the perfect place for all of us to evolve both spiritually and physically.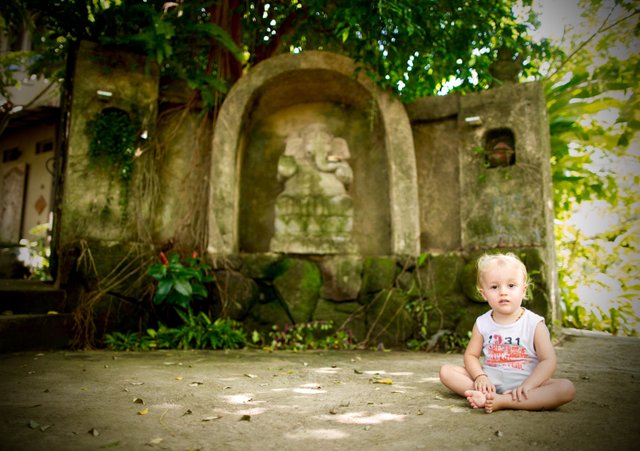 I learned many important things...
Like how to harvest papaya! I'm the skinny vegan without his clothes on.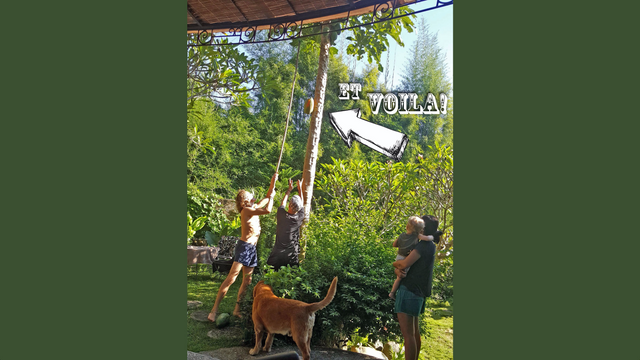 I met many advanced minded people here, one of whom told me about bitcoin.
I had head of it before (thanks @kenistyles) but didn't take too much notice untill I fully understood its implications.
My new friend took much time to explain everything clearly for me and I was hooked. I mentioned to him that I had been trying to make money by documenting my unique journey on YouTube.
And he told me about Steemit.
Then everything changed!
August 2016
I started my first account.
It took me a few months to figure everything out but once done I was in my element.
It was a beautiful new world, reminiscent of facebook, yet so much better!
Here I was learning and evolving again. And better still I was earning loads of steem back when it was way under $0.10
I set up a facebook group (aspiring steemit whales & dolphins) and for a while tried very hard to onboard as many people as possible. @kenistyles being one of them ;)

I even onboarded the legendary @dannyshine who I would never have met were it not for steem. Great to see almost 60,000 people have watched the film I made with him!
I started a steem savings account for Esteban & Luna (@esteban-luna)


I started @steemshop which is still around but very much in need of some love. Ready to discuss with any interested parties how that love might manifest itself in this new decade.


Last but not least I discovered the @naturalmedicine group where I immediately felt at home with a bunch of incredibly inspiring people. And this motivated me to do things I might never have done.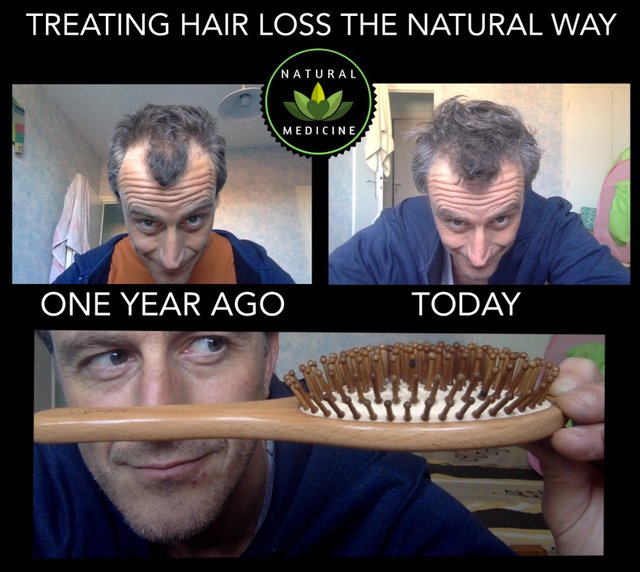 I was inspired enough to delegate 50 STEEM (back when it was worth a whole bunch more) and buy around 5000 of their native tokens LOTUS, held on steemengine.
The four year cycle
When I started out on steem (Aug '16) the value dropped consistently for many months before going in a straight line for a whole lot longer.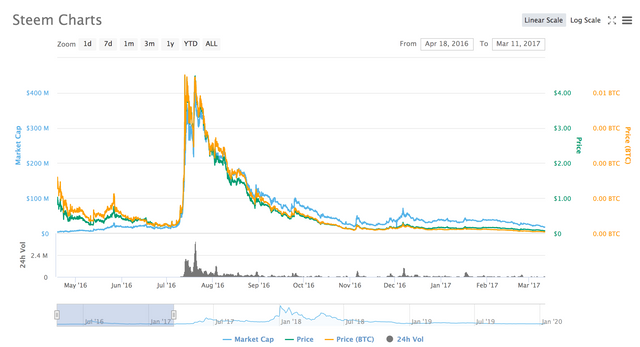 Sound familiar?
That's right. The same thing is happening now.
The reason I wanted to reminisce today is because this moment feels a lot like that moment. The cycle is completing.
There was a lull, like a calm before the storm. Steem took a long time to catch up with the rest of the market but once the bulls were confirmed as the long term players, things evolved very quickly. Most of the gains for steem came in just a two month period and my 10,000 steem shot up in value from $1500 to $75,000.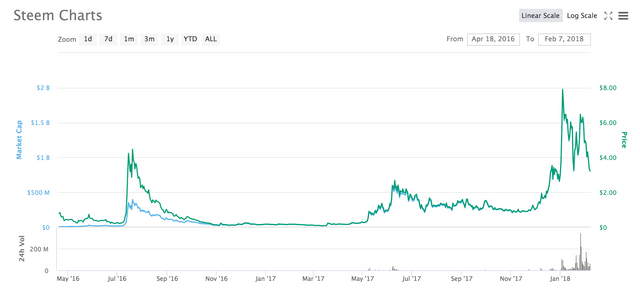 During that one sweet moment when steem was at $8 I was lucky to sell a bunch it for cash and for a while we lived like kings in Bali.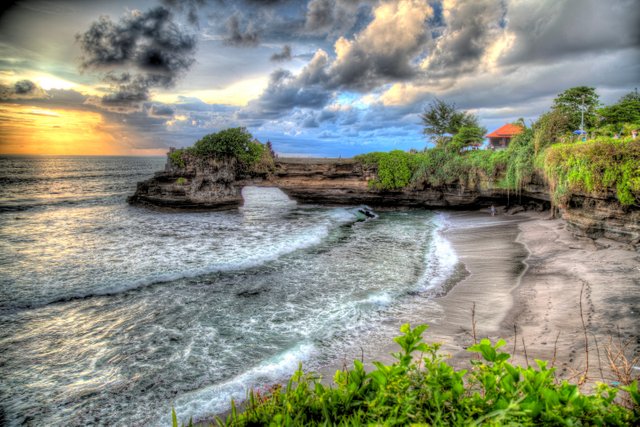 Little did I know what was to come.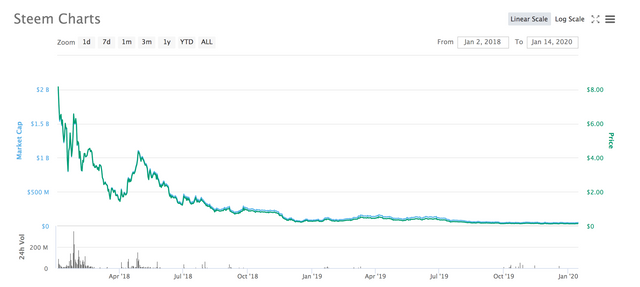 These days I have stopped thinking about the price of steem.
In part because I have used the earnings from my steem blogging between 2016-2018 (and from my film job in the summer) to invest into other great coins & tokens like the ecoVillage token, also held on steemengine.
In this moment the top ten coins in my Exodus wallet look very pretty indeed.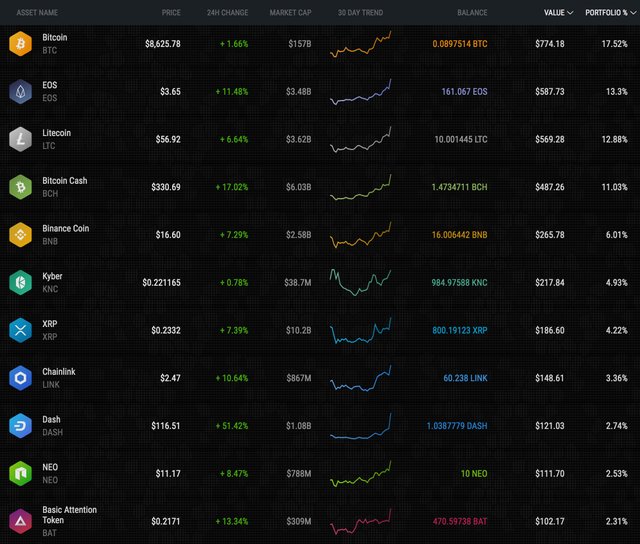 Could this be the beginning of our long awaited bull run?
Only time will tell.
But I cannot help but feel bullish about the future!
Steem will have its day again and I'm sure I don't need to tell you that patience is a key word for us crypto hodlers.
Looking back over the last four years I feel so much gratitude and the lull in easy earnings was nothing but perfectly timed to permit for the growth of other things.
Like learning to be a food producer!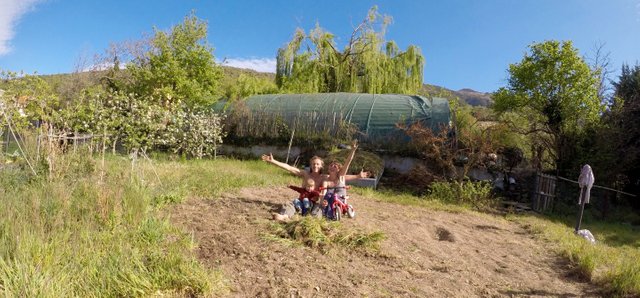 Thank you one & all for making my time here so enjoyable and fundamentally life changing, not just for me but also for the children who follow in our footsteps.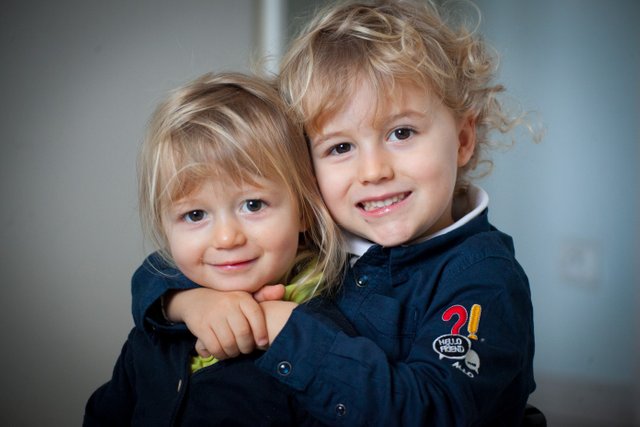 He was a London based filmmaker until he sold everything and set out on a barefoot journey around the world, currently based in the south of France.

He is travelling with his partner & two children and with no bank account he has been living on crypto for over two years.

Sam supports @naturalmedicine because they are seeking to help us in ways which go far beyond money. Please come and join us on Discord

All content created for this account is 100% original (unless otherwise stated), produced by @samstonehill who invites you to use & share freely as you wish.

All non original photo sources can be found by clicking on the image