Free Steem-Related Prizes Round 17 (FREE SBI/DEC/TROLL/GOD)

Free Steem Related Prizes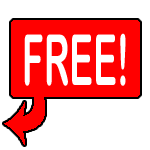 It's time to start round 17 of our free giveaways for those who signed up to Steem-Monsters/Splinterlands using my link. To read the rules on how to get on each tier visit the original topic in which can be found by clicking ---> Free Rewards For Those Who Signed Up To Steem-Monsters Using My Link !. The rewards I give out and how frequent these pop up giveaways take place is dependent on my success of signing up new players.
If you have already signed up to Splinterlands but would like to participate in these giveaways, I have some good news. I have decided to create a third tier of potential winners. The third tier will include those who have signed up to SteemKnights using my link (https://steemknights.com/ref/@rentmoney). SteemKnights is the first ever 3D game to be built on the Steem Blockchain.
Link To Join Tier 3: https://steemknights.com/ref/@rentmoney
Our 17th Round Of Prizes for Tier 1
Round 17 will be a raffle. If you win the raffle and your name appears in tier 1 you will be sent 5000 Troll Tokens and 5000 GOD Tokens to your Steem-Engine wallet. You will also be awarded with one SBI share and 1000 Dark Energy Crystals (Splinterlands in game currency).
Our 17th Round Of Prizes for Tier 2/3
If you win the raffle and your name appears in Tier 2 or 3 but not in Tier 1 you will be awarded 2500 GOD Tokens / 500 DEC and one SBI share.
How I Pick A Winner
You must comment to claim your ticket. The timing of your comment will decide your raffle number. After this topic reaches post payout I will use a random number generator to pick a number. If the random number generator picks your number you will be the winner.
Bonus Giveaway For Everyone
I hold some CommentCoin and have used the #CC tag on this post. So everyone who comments should be sent one CC Token from the automatic CC bot in which should appear in your Steem-Engine wallet almost instantly.
---
Disclaimer :
If you would like to join RD 18 of our Steem Related Prize giveaways simply sign up to Splinterlands using this link --->
https://steemmonsters.com?ref=rentmoney
(Use your Steem Details To Sign In) or sign up to SteemKnights using this link--->(
https://steemknights.com/ref/@rentmoney
) and you will be added to tier one, tier two or tier three of our next prize giveaway post.
If you feel as I never placed you in the right tier please say so in the comment section and I will double check and correct accordingly (Entry End Date For Round 17: Post Payout).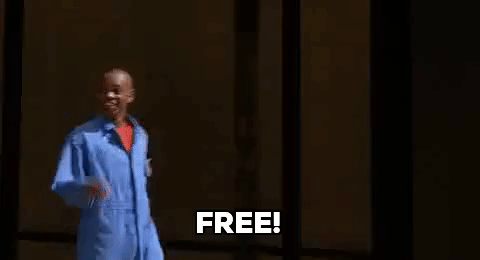 ---
Splinterlands (also known as Steemmonsters) is a digital card game created by @aggroed and @yabapmatt. Early game release has launched and prizes are already up for grabs. Some of the cards in this game have already sold for upwards of $3000. You can check out Splinterlands by clicking here.
---

---
---