I sometimes feel wonder by seeing how small the number of females in Steem compared to other social media. I don't have any accurate data about the male-female proportion or don't have any idea if there any. You can let me know if you know that.
If you see the top Steemians you will understand the truth. But, yeah there are different profound steemians, some community leaders who are female. And some of them are rocking the platform. But, when it comes to common users like me, I can see only a few female faces in Steem world. Which is very unfortunate. You may argue that 'the world is dominated by men so why not steem'? My point is, if females are dominating other social media then why not Steem?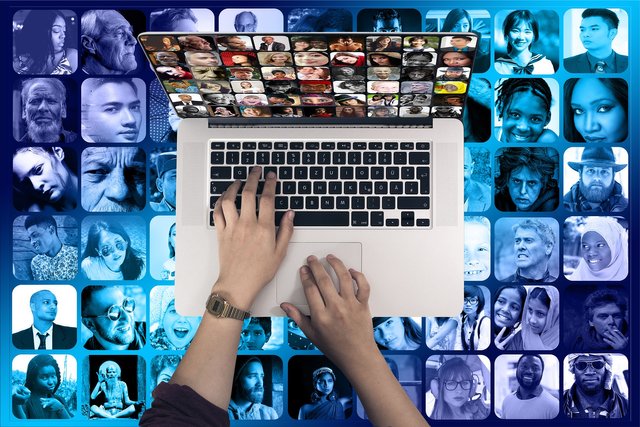 I know people even don't know about Steem that much. Maybe that's why. Or maybe as females are not that much into financial things, that's why. But the second one is hard to believe.
Then why?
I don't know if my prediction is true or if you consider this as a prediction or not. But I think every female doesn't have an interest in content-based social media. Rather they have more interests in the photo or video-based social media. I don't know how you gonna react to it. Because I can't present any data or can't give validation to it. But this is what I have experienced while calling my female friend to join Steem!
They don't seem interested to go through 'hard to read' (yeah, I got this from them) contents to get some small rewards. Rather it's more preferable to be in other social media with comfortable people around to exchange appreciation.
I totally understand I should not compare Steem to other social media. But you know, sometimes I feel like, Why shouldn't I?
Steem is expanding and I can see a very bring future of it. So, considering it a social media is totally okay for me. Moreover, we can get a little money for what we do here.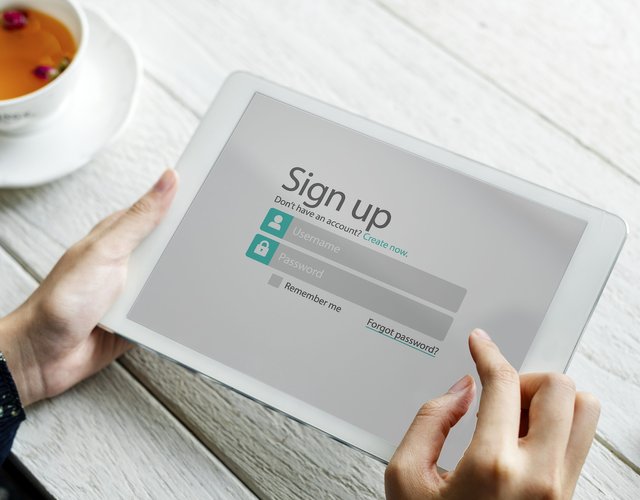 And if you talk about the diversity of content in Steem; there's a lot actually. You can share your lifestyle, your philosophy, photography to whatever you want. There are also different dapps which are adding much value to this platform. And I hope that in the upcoming days the scenario will be a lot different.
Actually this topic came to mind as I'm a female and I have faced some awkward situation for this. My Steem name is a little wider so people usually guess me as a male (in this male world) and treat me like that way.
Call your female friends to join steem. Let's expand this Steem world and make a good habitat for females.
Much Love