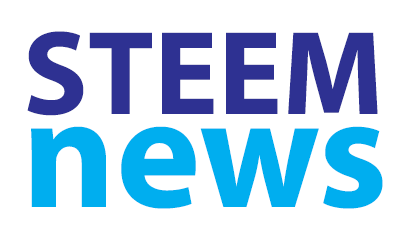 The Steem News keeps rolling.
Today there is a special fundraising appeal for Sharon French.
Also this issue of Steem News has updates on the future of Steem-Engine, the new Symbionts and Ciska witnesses, WhereIN relaunching, ADSactly, and SSG Community.
There is Witness News and another Contest of the Day...
---
---
1. Fund Raiser for Sharon French RIP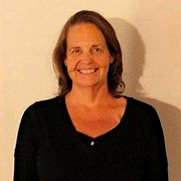 Following the sad death in Malaysia of long time Steemian Sharon French @fitinfun, a number of local Steemians including @happycrazycon and @iamjadeline are helping to sort out Sharon's affairs.
Because of her poor health and difficult financial circumstances Sharon left behind various debts that need to be cleared.
@gtpjfoodbank and @littlenewthings have therefore set up a fundraiser to help...
---
---
2. The Future of Steem-Engine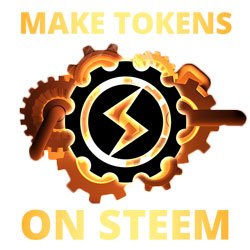 Following the recent split off of the Hive chain from Steem, @aggroed and his team have been focusing their work on their new Hive-Engine.
This has led to concern from a number of users of Steem-Engine tribes and tokens about the future of Steem-Engine.
@aggroed has now posted on Hive about the future plans for both Steem-Engine and Hive-Engine.
He is also hosting an open discussion forum on the Steem-Engine Discord server on Wednesday 1 April at 1pm EST / 6pm UTC to talk about future options for Steem-Engine...
Those posting about their concerns about the future of Steem-Engine have included @khaleelkazi and @intrepidsurfer...
---
---
3. Two more Witnesses launched - Symbionts & Ciska
Two more new Steem witnesses have just launched.
The @symbionts witness team comprises two long time Steemians @fancybrothers and @dr-frankenstein...
@ciska is a Europe based businesswoman and marketing specialist...
---
The @symbionts witness is currently placed at #117 and @ciska is at #212 in the witness rankings...
---
---
4. WhereIN relaunching & going for SMTs
@iguazi123 has announced that the WhereIN dapp is relaunching and focusing its attention on helping launch SMTs...
---
---
5. ADSactly & SSG Communities to continue on Steem
Although it will also be operating on Hive, well known community project @adsactly has reaffirmed its commitment to continue operating on Steem as well.
The core members of ADSactly include @Adsactly, @Whatsup, @Enginewitty, @Morkrock, @Mrviquez, @Accio, @Alexvan, @Rival, @biglipsmama, and @ADSToshi...
The steemsilvergold @ssg-community managed by @welshstacker has made a similar declaration. It will be continuing on Steem but also operating on Hive...
---
---
Witness News
---
---
Contest of the Day
World of Xpilar Contest
Make a story out of @xpilar's digital picture. Upvotes to be won. Organised by @xpilar...
---
---
Steem Proposal System update
The Steem Proposal System (SPS) today has a daily funding budget available of approximately 2925 SBD.
Currently @gtg's Return Proposal has been boosted to 90 million SP.
The nearest proposal to that is @yabapmatt's Steem Keychain development proposal at 24.2 million SP.
No proposals are currently therefore receiving any funding from the SPS...
---
---
---
---
This is #292 (31 Mar '20) of this daily news service.
---
---
[ graphics & images by @pennsif / Sharon French / Steem-Engine ]