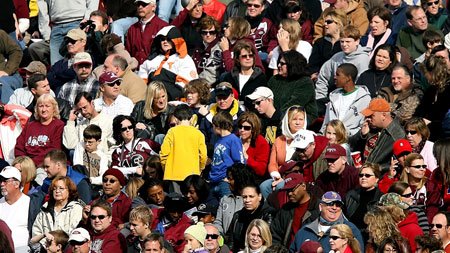 While I have been working on my Steem Outreach Program posts about Steem Ambassadors, Regional Leaders and Social Media some tricky questions keep popping up...
What is Steem, what is the vision, who is it for?
The answers are not simple for sure. We will all have many different ideas of what Steem is and what the vision should be.
But in terms of 'Who is Steem for?' the answer for me is quite simple - EVERYONE !
---
We have so much variety to offer on Steem, and it is growing every day.
Here is a list I've started. I am sure I have missed a lot.
Please do add in the comments - both for new 'categories' of people Steem is for, and also any apps, tribes etc I have not mentioned for the different audiences already listed.
Let's see how big we can make this list...
---
---
Steem is for Gamers & Game Developers
Steem is for Video Content Creators, Vloggers & Live Streamers
Steem is for Musicians & Music Lovers...
Steem is for Alternative Lifestylers
Steem is for Food Lovers
Steem is for Travellers
Steem is for Sports Fans
Steem is for Lifestyle & Fitness Fans
Steem is for Makers & DIY'ers
Steem is for Developers
(can some developers give the key points of why Steem is a great blockchain to develop on please?)
Steem is for Investors
Steem is for Business
Steem is for Communities
---
---
Burn Note - 5% of the post rewards will be burnt by setting a beneficary to @null.
---
---
[ image by Keith Johnston on pixabay.com ]