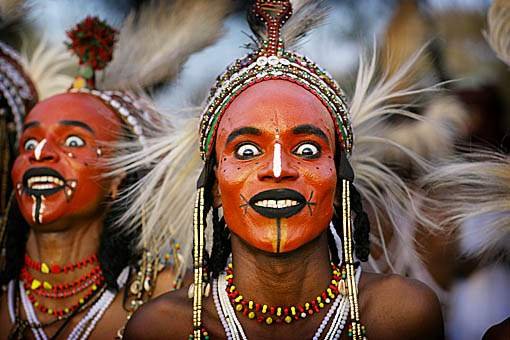 Tribes, tribes and more tribes. For a while my mindset was focused on the tokens behind them and what value they could create for the steem ecosystem. But it looks like I was focusing on the wrong thing!!!
Today I decided to browse #steemleo and #stemgeeks websites. As I was on my mobile phone and I dont have keychain on it (is there a mobile keychain version?) I couldn't log in. Pity really because I was rather surprised at how easy it was to find content to read. Had I logged in, I would have left comments and voted. I will have to check out #lifestyle website too. That could be a good one too if its curated well.
The truth be told @abh12345 has been banging on to me about tribes for a while. I guess he might be right about a few things every now and then. He told me it was 'getting back to being about content' and I was pleasantly surprised when I was looking today.
For curation this is for sure a good thing. Wrapped up with higher curation rewards with the soon to come HF, I can see my self becoming more active in the curation world! For this, at the moment, I am converted. Are you?
However
I find it hard to take off my business hat. There has been too many short lived projects here on steem. People tend to build things and they are not equipped to 'run a business'. When the masses dont arrive and work needs to be done outside of dev, how many of these tribes will die or just become like #steemit in terms of shit content burying the good??
I hope some of these tribes have long term vision and the skills and want to push things forward, because when it comes to steem, it's going to be a long term game.
Posted using Partiko Android