We can all help our blockchain right now, here are eight specific ways YOU can help.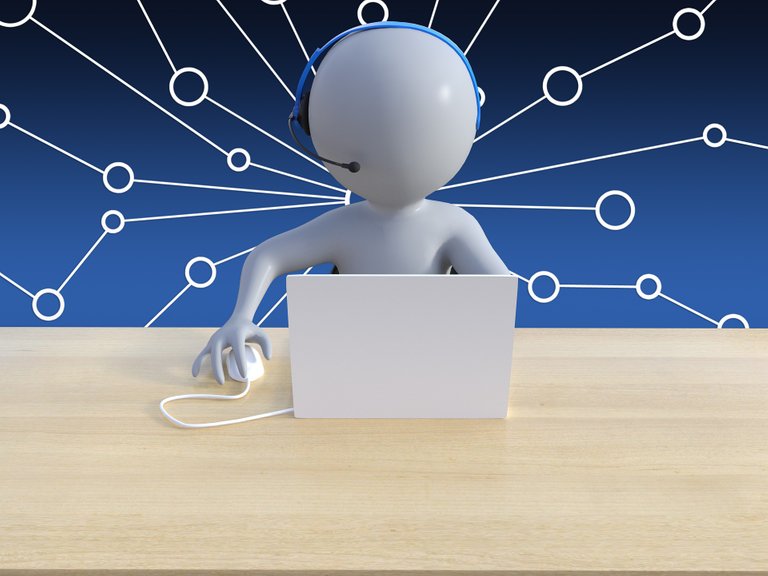 Bild von Pete Linforth auf Pixabay
Vote all 30 Witnesses
Whether you do it by hand or whether you do it by setting a proxy, it does not matter, just do it. The "real" witnesses have avatars, that's one hint. If you don't know, ask, there are lots of posts highlighting who the "real" witnesses are.
Get ALL your steem off any exchanges
I don't know how many people have steem on exchanges, but if you DO, then go ahead and get it into your own wallet.
We have been taught time and time again that having your crypto in your own wallet is the only way to "own" it.
So own it!
Keep Claiming Your Rewards
I go through phases, where I like to wait for my rewards to accumulate before I claim them. This is not the time to do that. It does not matter if it is 0.001 STEEMPOWER that you are being rewarded, claim it! Why? Because it makes your witness vote that much stronger.
Keep writing, gaming, building, or whatever it is you do best on this blockchain
I stopped writing during the takeover. I did not see the point in writing for a blockchain that was no longer mine. The autovoters came down which led me to (rightfully so) believe that my rewards would be much lower, and well, I was also a bit paralyzed by all the drama.
Well, you don't fight for your blockchain by being lurkers.
Let "them" know that we are still here and that we are strong. Write your post, write your opinion, play your game. Keep going.
This is not the time to lay down, this is the time to be active.
Comment, Comment, Comment
Our blockchain is very much alive. It is easier to see when our posts have comments on them. Leave a comment, say hello, give your opinion, resteem, share, etc.
Your fellow writers need a boost right now, we can't all upvote everybody, but we can all comment.
Ask lots of questions
If you don't understand something, ask! If they don't answer you, ask someone else. Be informed, know what you are vested in.
We don't all have to be blockchain experts, but we do have to know enough to realize that "hackers" did not take over Steemit INC's stake. The more information we actually know, the easier it is to sift through all of the mis-information.
Use other interfaces BESIDES steemit
Right now, I am using steemleo because it seems the most relevant. There is also steempeak, marlians, palnet, neoxian and many, many more.
We don't NEED steemit, they need us. Sure they help with blockchain development, and sure they have a huge stake, but we don't NEED them in order to keep steeming. Steemit is not STEEM, right now is a great time to prove that with our usage.
Remember that Sun bought the blockchain because he thought the community came with it
That means that YOU the community member is what he deemed important.
Puff up your chest, look in the mirror and remind yourself that you have value.
Everything about you was what was bought (or what dude thought he bought) so, stop fretting and start patting yourself on the back. YOU were the reason a multi-million dollar deal happened and YOU are the reason all these forks are going on.
Keep STEEMING!
Posted via Steemleo