In the war between over posted content - Cats photos vs. the glory of #NewSteem articles, for the love of all that is good and decent give me more cats.
I'm not saying this I am hating on Steem, perish the thought. Steem has and is providing potential in our lives that we might not have otherwise had. Still, I would like to scroll through my feed without seeing another post after telling me (us) how great steem is or will be in the future. The only solution I can come up with so far is to un-follow eighty percent of my feed and that is not something I want to do.
Perhaps I can add to the alter of steem, not take away but flood my feed with other content that interests me. Something to dilute the "rock star" that is #newsteem.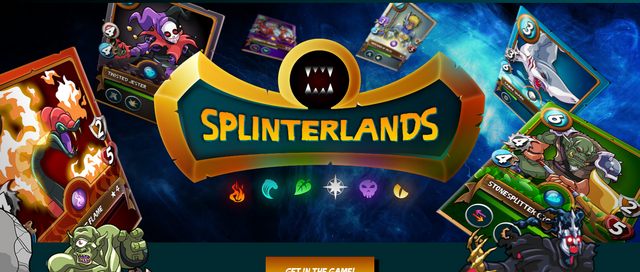 Splinterland
I don't think @SteemMonsters needs much in the way if introductions. I spend most of my time on Steem (on the internet) battling monsters in a never-ending quest for supremacy and new cards.
But there is more to SM than battles. I joined a guild (Third Eye UnRuly) read through a good deal of lore and taking part in a few discussions on Discord. I think my favorite part is opening new card decks. there is something about the anticipation. Will an epic card appear? two of them? or better yet a legendary???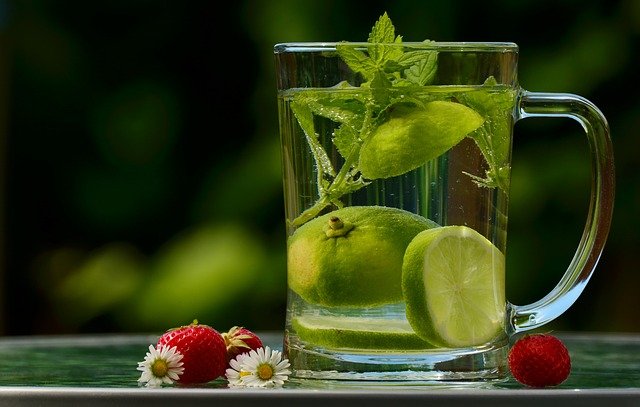 Movement and good eats
I'm not into the @Actifit tag (I've tried it a few times) bit I like what it represents. Movement, exercise and wellness.
I enjoy reading stories of perseverance through adversity. Lately a good deal of those stories feature athletics. I began to follow accounts such as @runningproject and @cryptoandcoffee and accounts they feature or resteem.
I also check out tags dealing with Veganism and wellness. To be honest, I've allowed myself to slip in this department lately and reminding me why I became interested in #veganism.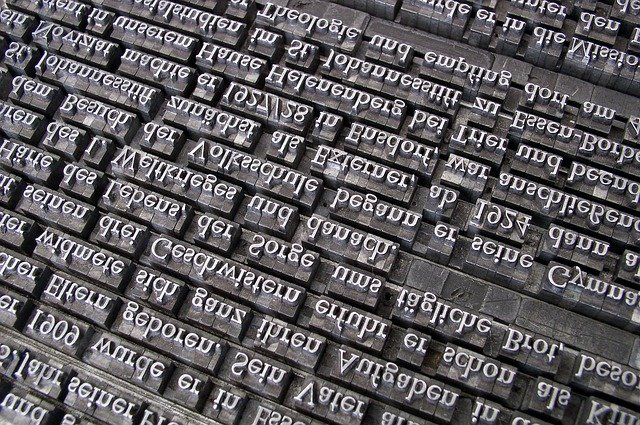 Words
I will not sit here and try to convince you I read every piece of fiction I up vote. I support writers and other artists with my votes and comments. This is another area where my interests peak but yet I seldom take the time to devote to my own stories.
And then there's non-fiction, preferably in the form of a personal narrative but I will take writing of any subject (even steem now and again) as long as it is crisp, clear, honest and to the point.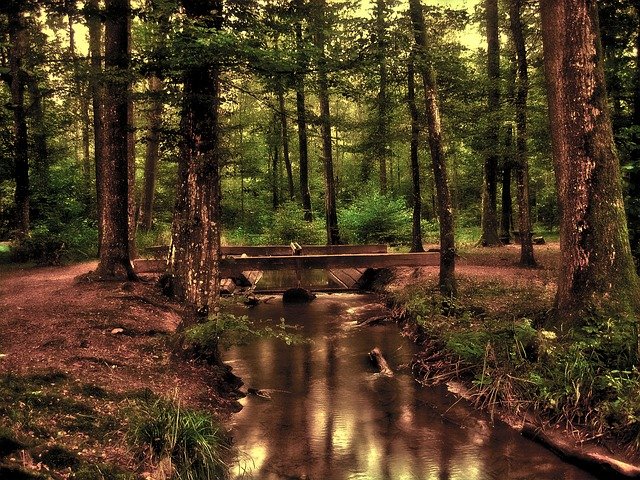 Earth
Our earth and home, treated like a frat party and cleaned up much the same way. I'm not perfect with recycling. I make sure the bulk of my recyclable end up in the blue bin (our cities recycling program) but past that I have allowed my laziness to slow my roll in preserving the surrounding environment.
Perhaps be following steemians who care for our earth it will remind me to play my own part in preserving it.
Let the floods began!
I feel like Noah parting the Steem sea so that - posts about Splinterlands, good food and movement, writing and our Earth may pass to my feed.
~meditations