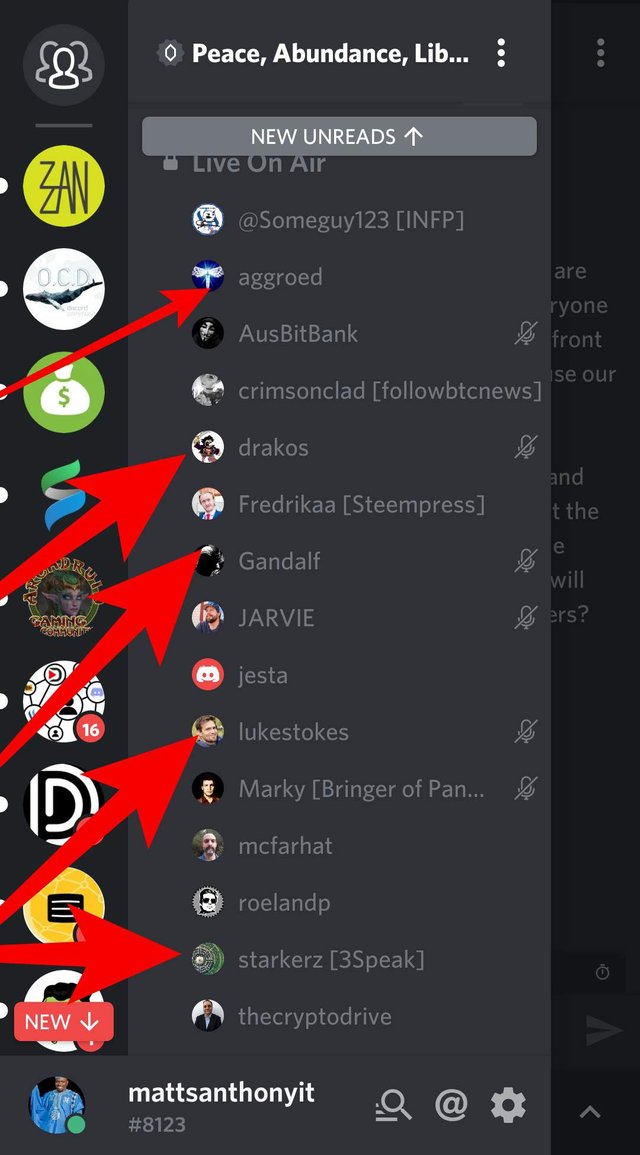 Hello Everyone 💕 💞,
What are you doing for STEEM? I guess you need to hear this multiple debate on Steem and the challenges facing steem?
I just joined few minutes ago, so you are not yet missing anything more.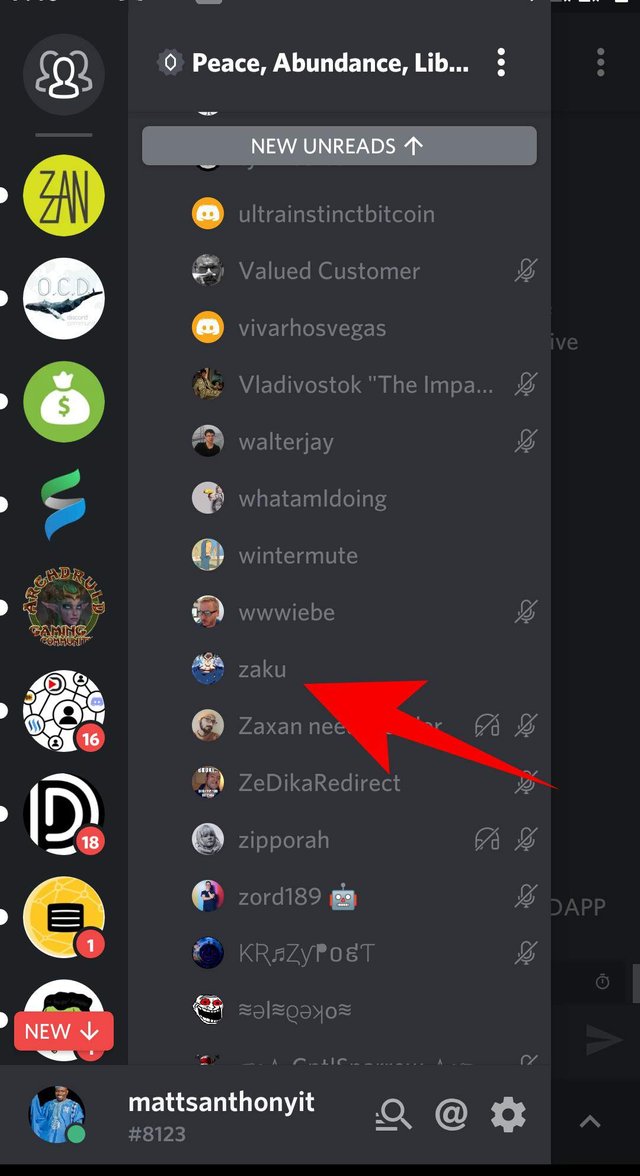 ---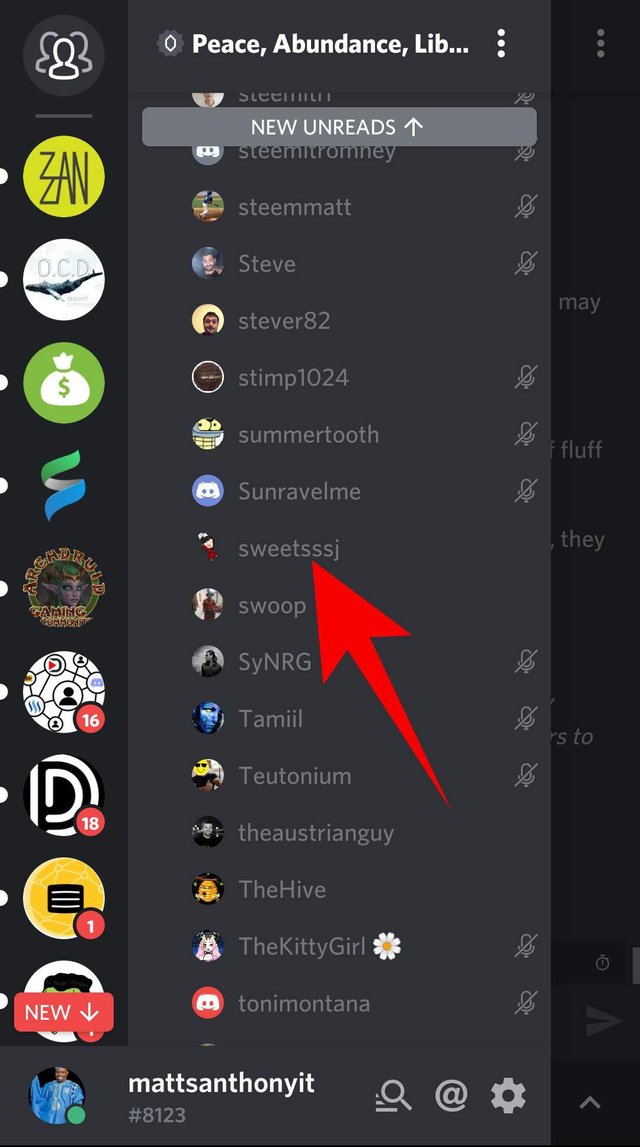 http://mspwaves.com/home/listen/
We have so many STEEM community folks here on the @msp-waves channel on discord. Join us.
Some Discussion || Steem Challenges
Pushing steem fuckin is not a good idea as so many people talked so far.
What's your own opinion?
Posted using Partiko Android