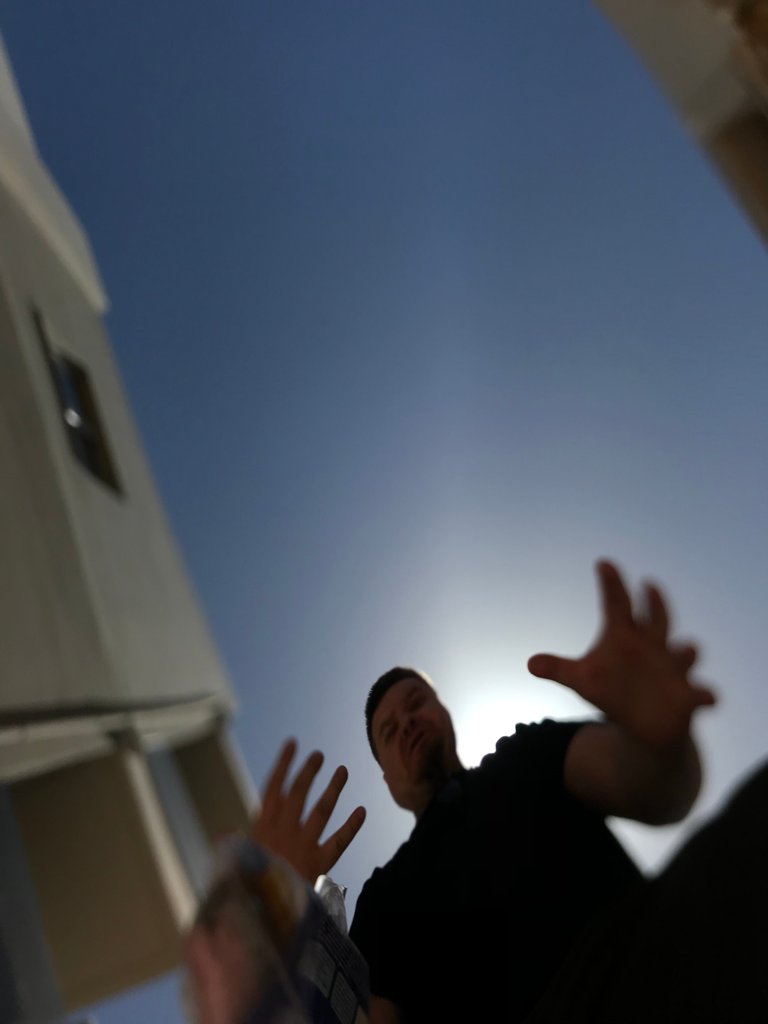 I've seen many people in the space argue that once fiat collapses, that will be a boon to the crypto space as a whole including Steem.
What keeps the price of STEEM above zero right now is that there is a dedicated community that really wants to see the promise of decentralized social media/content delivery fulfilled. Many, if not most, are hoping for the inherent problems of centralized social media and content delivery to finally dawn upon the public, which would hopefully lead them to search for better options and to discover the freedom and ownership that comes with having your content and relationships securely stored on a public blockchain.
But would the collapse of fiat be a boon to Steem?
Absolutely not!
Just think about it for a minute. Cryptocurrencies lack the adoption and infrastructure necessary to become useful payment systems should fiat currencies collapse. Crypto adoption is not very advanced even in Venezuela where the entire financial and banking system is in shambles. More importantly, the valuations of all cryptocurrencies, including STEEM, are speculative at the moment. They are non-zero because a sufficient number of people around the world have sufficient loose change to keep investing in them. Fiat circulates in and out of Steem by Steemit, Inc and some early miners selling it in bulk with Steemit, Inc doing so to fund development and infrastructure for which it has to pay in fiat. The buyers of the token are mostly users of Steem who wish to increase their influence on the network and the value of their investment in case the network succeeds in growing.
What do you think would happen if hyperinflation wrecked the major economies of the world? You think most people could still afford investing in non-necessities like cryptocurrencies? Your salary, if you still had one, would be spent on buying necessities. And if you were among the many who lost their job, you'd be selling your cryptos to buy food and keep a roof over your head. Don't kid yourselves, if the economy collapsed, there'd be tremendous selling pressure on cryptocurrencies just like on any speculative financial instruments.
If fiat collapsed in the near future, that would most likely be the death of Steem. At its current level of development, it would have a snowball's chance in hell becoming the basis of an alternative economic system.
Just keep building. I will be happy if Steem manages to attract 5-10 million monthly active users. That would still be niche but hundreds of times more than we have now.