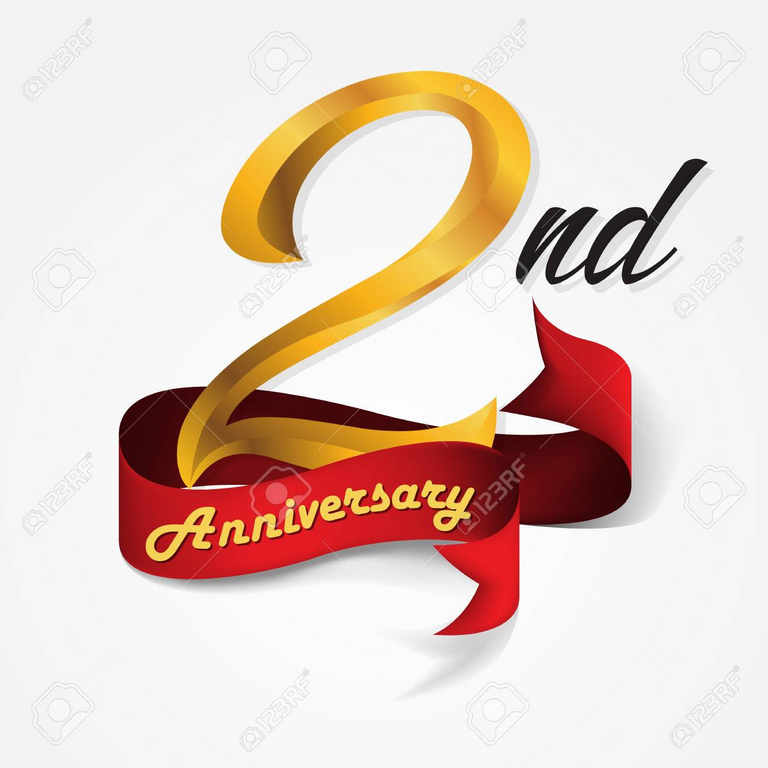 If you read the title and expected me to cry a river over how whales suck and how everything sucks and the sky is falling and how that sucks as well, you were wrong. #clickbait
Im sorry to disappoint you toxic pricks. haha
Youre all mean to me because you dont want to do what im telling you to do, IM SELLING ALL MY STEEM AND BUYING BITCOIN!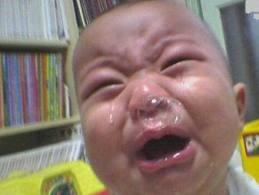 That wouldnt be original, would it? lol
No, i wanted to point out another funny occurrence thats tied into me landing on Steem and how stuff has changed over time. Just my perspective of it.
I arrived here in early 2018 so its around my second year anniversary. 1. post, 1. comment, account creation date, doesnt matter, its around this time.
I have never experienced a bull market if you dont take the short 2018 April rise in price when STEEM hit 4 USD. Im a bear market child all the way.
Looking back at the time after the crazy gains and Steem millionaires its kind of amazing how the social aspect of the platform changed.
During the early 2018 there were so many people here. For those that came later it would be extremely hard to comprehend how many actual people there were. According to some accounts Steemit alone had more then 100k daily users. That put it in top 800 websites in the world. Something that no crypto dapp has ever achieved and will ever achieve again (unless Steemit gets its shit straight).
You had booming communities, so many of those forgotten (Utopian, Openmic, Sndbox, Whaleshares, etc.) , you had initiatives that were spearheaded by minnows, yes fucking minnows! which had promise but eventually died in the bear market.
At a point in time some Steem discord communities had more members then most of the top 10 in MC blockchains have users right now.
How the times have changed...
During the $8...7...6...5...4321 times you had legit millionaires here on Steem. Yep. You would drop in here with your pants on a stick taking photos of sunsets and trees and shit hoping the guys that were worth millions would pay your rent for the month.
Accounts like @blocktrades could drop insane votes for $500-$1000, a 10% @curie vote was something like $150. It was insane.
But... There were so many fucking people here that it was very hard to get noticed and so much spam, fakery and fuckery to come with it.
You couldnt get to anyone. The whales were literal gods sitting on their pedestals sprinkling goodies on the peasants below and jerking each other off behind the curtain for witness votes.

Jesus, now that i look back its hilarious how the mighty have fallen. haha
You guys remember the @adsactly drama (He/they just followed me yesterday so they reminded me) and how they were basically a cult with devoted followers? How they had those boring 40-50 "What is Adsactly" posts that read like the Communist Manifesto or "The Secret" with Oprah. Adsactly would open your minds eye...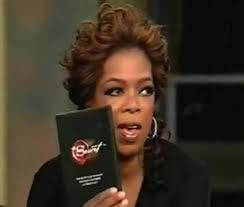 Give people some money and a ideology and just watch what kind of bullshit they come up with.
And its not only them. They were possibly the most well known cult type community but you had others as well. Money changes things it seems and as the price kept dropping its like these groups were introduced to sanity once again.
You had some Steem Power, thats it, you didnt invent electricity, ffs!
Then you had big stake holders that were drunk on power. Self important. You had community leaders that would accumulate stake support that thought they were on top of the world.
Anyone remember the self fellatio, pale faced salamander @jerrybanfield? He was a factor back then. #TheFaceOfSteem... He did some dumb shit but folks would tolerate him because he shilled Steem hard on Facebook and Youtube.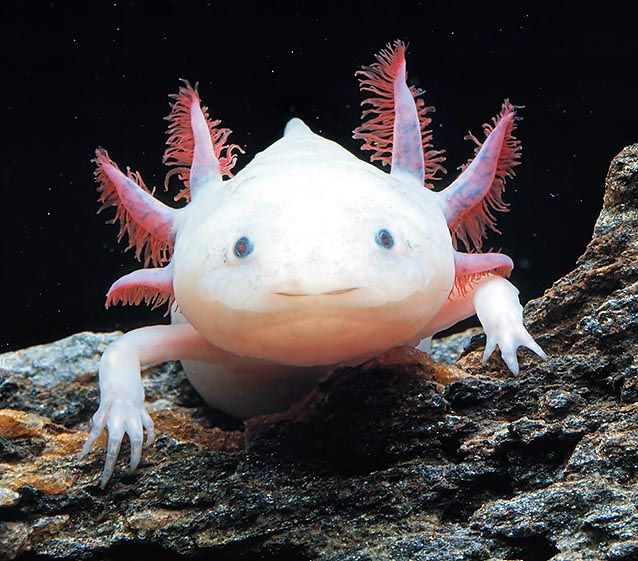 .
.
.
If you had a whale friend you were a factor. A whale voted you, a whale commented on your post, a whale sent you a discord message. You were the "real deal". You were ripe to lead the minnow army.
Its ridiculous when you look at it now but at the time when STEEM was around a billion USD in MC those things meant something.
Blocktrades was kind of a holy grail of votes you could get. I remember my first Blocktrades vote. It was during the Bernie-Haejin fight way into the bear market. I wrote some dumb shit like: "Why cant we all just get along, use our power for good...?"
It was retarded. I was still a padawan.
Getting $30 for some basic bitch comment felt good, though. lol
@curie was also a big deal then until the whales that created it all left.
There used to be so much politics at play on so many levels. Minnows, dolphins, orcas... Now everything basically goes on in 2-3 Slack groups... and @steemflagrewards discord: "Oh no i got downvoted, why you do dis to me?!" lol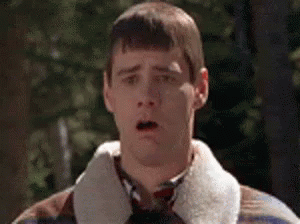 So much intrigue that meant something since significant money (not $10-$30 like today) and influence was at stake.
The whales would leverage numbers and communities to push up their witness ranking. Many traded witness votes openly. (Yes this shit went on like it is today on EOS)
You had nutjobs develop Cults of Personality around them. People with a lot of (which was "temporary" looking at it now) money throw around the most fucked up, morally deplorable tantrums and the bottom feeders would eat that shit up and kiss ass 24-7.
The amount of ass kissery has dropped significantly along with the price.
lol
A good example is Fyrstikken with his retarded tantrums and his pose of cronies jerking him off in the chat. It was cringy to watch. I felt second hand shame for all of them.
I remember one of his tantrums very vividly:
IM NOT HERE TO MAKE YOU RICH!!!!!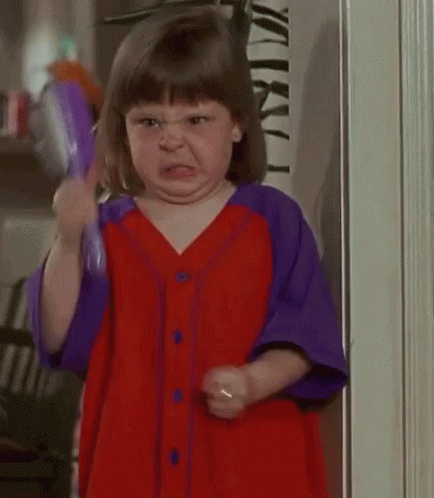 With a 3D skull in the video, when talking about why he sells his votes and why you should go fuck yourself.
It was a hilarious time. When you could not get to the big stake holder because they didnt need you because they were bigger then life with their "Estimated account values".
You were just a name and there were many many names. You were just a number because the numbers were large.
But whats happening now????
Huh? You fuckers, you... lol.
The times have changed. I could argue for each side. Is it better or worse?
Well price is low so its worse ofc haha. But the little guys opinion is worth more because of it.
Because we are all in the 95% drop dumpster, the opinion of the person that wasnt worth jack shit during the <$1 era now means something.
The shittier the economy does the closer we are in equality. Goddamn thats sad. (Greece must be the most egalitarian nation in the world. @trumpman haha)
I kid Trumpman and his dildos. :P
When you were just a statistic among the hundreds of thousands of others you were worth nothing and your opinion was worth nothing.
But now that youre here, now that youve stuck around no matter how hard all of them have fucked up, no matter how big of a cunt whales and Steemit.inc were towards the community, now you get a voice. I mean ive been seeing it for a long time now. Bunch of dolphins and minnows pressuring change for the better.
The power of Steem was always in those that believe in it. Sure, we have a borderline Plutocracy in place but when theres just a $20 dollar difference between a minnows and a whales post payout, that for some strange reason brings us closer together and the voice of the little guy starts to mean more.
.
.
.
So yeah, 2 years here.... Its been a blast. Loved every minute of it. Every vote and downvote.
Even with all the failures of Steemit.inc and shitty whale behavior that goes on to this day i dont regret for one second being a part of this story.
Where else in crypto would i go? Gamble on TRON and EOS? Retweet how Kobe Bryant attended the TRON convention a day after he died? Spend all day on twitter shilling Bitcoin?
I cant even force myself to be so morally despicable.
Id shoot myself out of boredom. Theres literally only 5 things you can say about Bitcoin that you repeat over and over and over. lol
I picked a team and im sticking with it.
At the end of the day.... its just money. ;)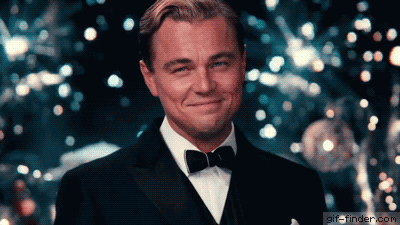 Cheers....To many more....