I have been too pre-occupied with another project that I rarely post something that I really dedicated some time to write about. I settled with just posting my Actifit numbers every day (I actually missed some days too). With me laying low with beefing up my Steem account, it reflects on my current stats that I am seriously lagging behind my targets. I haven't been able to purchase additional Steem which is a part of building up my Steem account.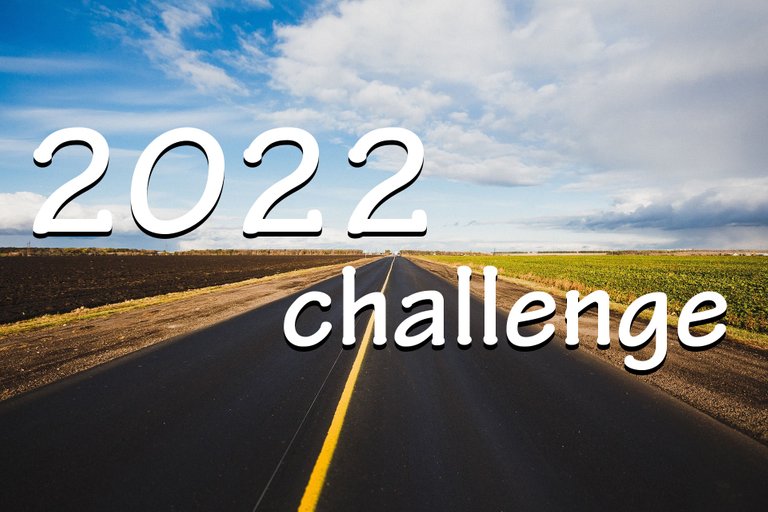 There are a lot of things that I should start writing about. I haven't been able to post updates on my "grow logs". I have photos of my recent travels that I also need to blog. There are blogging ideas that are already on my mind but I haven't had the time to put them into writing.
On the other hand, I have plenty of things to do in my garden. I haven't done any vegetable planting at all, the shrubs around the backyard needs some serious trimming, and many of my carnivorous plants need to be repotted to encourage them to grow more. To top it all, I know the Christmas holidays will take a toll on my schedule especially that I will be working on the non-holiday days over that period.
I mentioned in the earlier part of this message that am working on another project. It is still Steem-related but I don't want it to be mixed with this current challenge. It is a completely separate endeavor but like this challenge, I am hoping it will be a success. I just want to set it up in the next two months and I believe it won't take much of my time anymore.
Still, here are my stats. I hope there will be a massive improvement in the next update. Until then.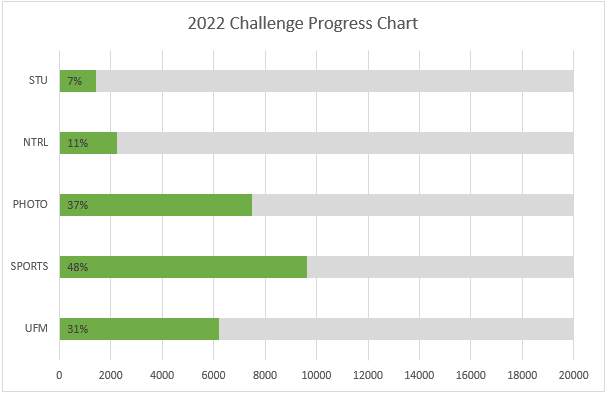 ---
Originally posted on Leoneil. Steem blog powered by ENGRAVE.
---
A Little About Me
Please feel free to follow my account if you like my post.