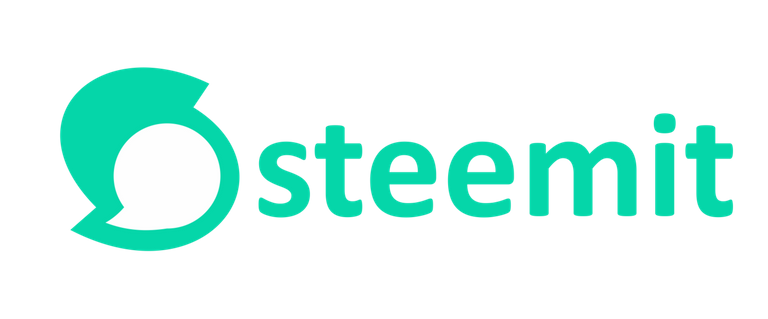 What if Steemit,Inc raised capital the more traditional route as opposed to selling Steem?
Basically ever since Steemit,Inc was created, they have been selling steem on the open market.
Setting up a programmatic selling program early on, they have been dumping roughly 200k steem per week, every week, for years now.
This hasn't affected them too much as they (were) 'gifted/mined' a large amount of steem early on when the platform launched back in early 2016.
However, it has likely had an effect on just about everyone else who has participated in steem.
Shifting focus...
I understand that one of the stated goals of the steemit accounts was to fund development of steemit.com and steem...
However, at some point, and with prices continuing to drift lower, it may make sense to shift to other funding methods so as not to create a death spiral in the currency which it may never recover from.
At some point it is possible that if steem falls low enough, it would no longer make economic sense for witnesses to secure the network as their costs would exceed their monthly income in USD, which would likely be terminal for steem.
We are no where near that level currently, but it still is a possibility in the future, especially as steem hasn't really shown many signs of reversing the 99% drop from previous highs that it currently finds itself in.
What if Steemit,Inc started seeking out alternative sources of funding?
Ideally this would come first from increasing revenue. We have seen them take the first step in that regard with the ad implementation, but at $20k a month it's just a drop in the bucket compared with close to $200k in expenses.
There are probably some other possibilities to increase revenue such as small fees on internal market transfers or something else that the users mostly end up funding anyways, but none of those sound very exciting to me at the moment as nothing I have heard will likely move the needle enough to cover costs at this point.
What if Steemit,Inc went the more traditional route to raise funding?
What if steemit,inc stopped selling steem every week and instead focused on finding investors in steemit.com or steemit,inc?
I am talking about angel investors, VC investors, etc etc etc.
Ways that many small tech startups traditionally raise capital outside of the crypto space.
With SMTs and Communities on the way and likely to change just about everything on steem and steemit, it might be the right time to make a pitch to investors and get them on board.
I am not sure if this has even been tried at this point, but to me it may make sense to try and go this route if it is at all possible.
Steem the currency is the lifeblood of the network and at some point it may go low enough with the current selling in place that it may never be able to recover.
Exploring alternative funding routes for steemit,inc makes a lot of sense to me, especially with the upcoming changes to the network and website.
Perhaps the funding could be used to help make these changes more successful which could help bring in many more people which in turn boosts the ad revenue and means less revenue is needed from investors or selling steem going forward.
Anyways, again not sure if this has been tried, considered, or is even feasible, just some thoughts I figured I'd get out there and hopefully get some discussion going...
What does the community think?
Stay informed my friends.
Image Source:
https://steempeak.com/@jrcornel/steem-steemit-inc-releases-smt-pr
-Doc