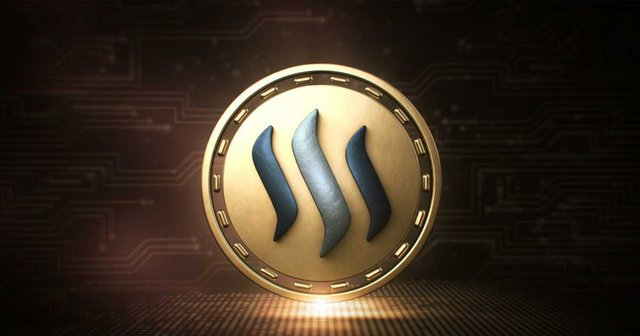 Thoughts on a shorter Power Down period...
Recently a faster Power Down was proposed by Steemit,Inc, asking for community input.
Specifically a 4 week power down.
The post can be seen here:
https://steemit.com/steem/@steemitblog/feedback-wanted-4-week-power-down
As it stands currently, I would vote "no" to that proposal.
My reasons...
The pros down't outweigh the cons
The next HF has enough in it already
Market may not be able to handle it
Figuring out how to make SP more attractive makes more sense
Overall, I mostly just don't think the pros outweigh the cons.
The pros would be possibly increased steem being powered up due to the ability to get it out faster.
Though, I don't really think that will be the case.
A 4 week power up still locks funds for a month.
That is still way too long to get people to change behavior.
Plus that likely will have no impact on whether people choose to buy steem or not, which is really what we want to be encouraging.
The cons would be people's steem being less secure, potential reward pool issues, and perhaps the market not being able to handle it... along with unforeseen issues.
As it stands now, if somewhere were to hack into your account and start a power down, they could only get away with 1/13th of your steem power each week.
Anything shorter than that, and they get more.
That's not my sole reason to be against because I do understand that want/need to get more people buying and powering up.
However, if we are talking strictly investors here, they don't have to power up their steem.
They have every right to buy it and sit on it. They could even put it in the savings account in their wallets if they want it to be a bit safer than left on an exchange.
Powering up steem is strictly to participate in the reward pool, sps, and witness selections. If someone is just interested in speculating on steem prices, there doesn't need to be any changes for them to do so.
And if they are worried about inflation, steem is starting to get to more reasonable levels with it approaching 7%ish in the near future, which is nothing compared to 1000% pumps.
Apart from all of that, I also think this coming HF already has enough in it already.
We don't need to be cramming other things in that may have unforeseen consequences and not readily apparent benefits.
Not to mention making changes like this could help increase the liquid supply of steem at a time where there is little to no demand for steem as it is.
Not the right time for that.
Instead of making a change like this I think we need to be focused on making steem power more attractive in the first place
If steem power is extremely attractive, the 13 week holding period won't be enough of a deterrent to keep investment away.
The solution to this problem isn't changing the rules, it's simply changing the demand to hold steem power.
The more demand there is the rest will take care of itself.
Until I see proposals that are more geared towards that I will vote no on minor changes like this that likely won't move the needle in any meaningful way, and could end up being a net negative.
Those are my rambled and jumbled thoughts on the matter.
Overall, I don't see enough of a positive to vote for something like this.
Stay informed my friends.
Image Source:
https://www.altcoinbuzz.io/reviews/dapps/steem-running-out-of-steam/
-Doc