Now is your opportunity to help STEEM get listed on a new exchange!
If you haven't seen by now, Binance.US is asking what coin its users would like to see listed next.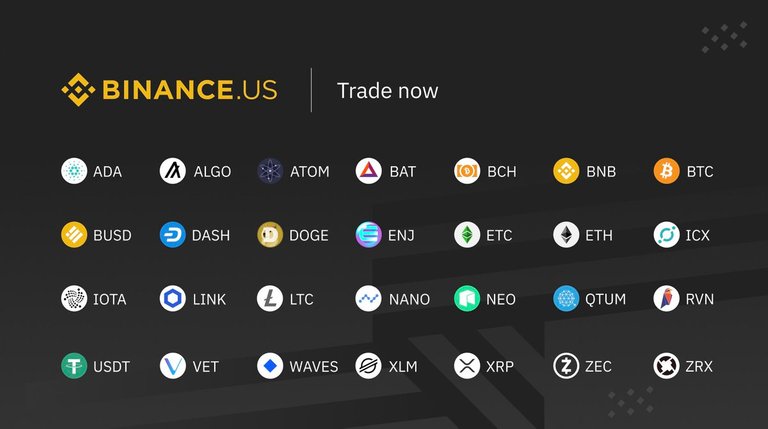 Here's where you come in...
All you have to do is respond to this tweet and tell em you wanna see STEEM listed next!
That's it!
Steem is already listed on Binance, getting it listed on Binance.US just makes sense.
What's more... you can get paid to help STEEM!
There is already a big push being done for this to happen and if you share your part in requesting STEEM, you can even get some upvotes!
Check it out: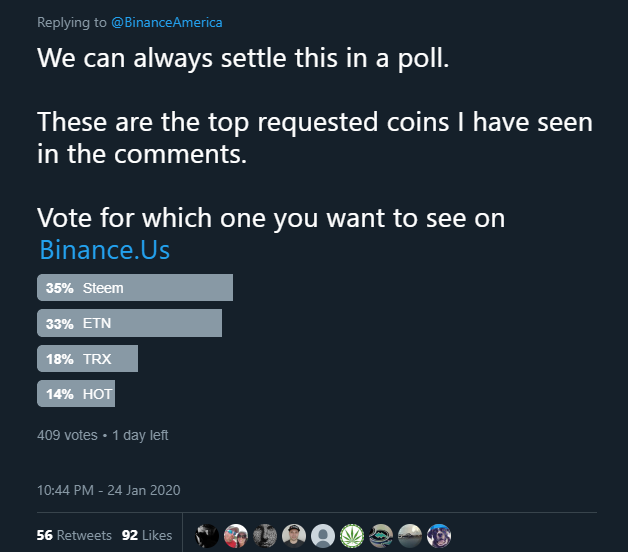 https://steemit.com/binance/@theycallmedan/vote-for-steem-in-this-poll
All you gotta do is share proof that you voted in the comments section of the above post by @theycallmedan and you will get some upvotes!
With our community, these are exactly the kinds of things STEEM should win!
Hopefully with enough STEEM requests we can make this a reality.
Stay informed my friends.
-Doc