The crypto and traditional markets are blood red, but not STEEM, why is that?
You may have noticed that steem is doing pretty well today, astonishing well, actually.
As I type, it is up some 50% on the day and has climbed all the way to the 56th spot on coinmarketcap.com.
The highest it has been in literally years.
Not a small feat on a day when bitcoin and the rest of the market is seeing red.
So, what the heck is going on?
Well, it's actually pretty simple really...
All you really need to see is this:

(Source: https://steemd.com/@hkdev404)
It's a screenshot of a Justin Sun controlled account moving steem over to Binance.
What does that have to do with anything?
Well, it all comes back to this announcement seen yesterday:
https://steemit.com/communityfork/@hiveio/announcing-the-launch-of-hive-blockchain
It's the announcement of a steem fork taking place on Friday morning at 10:00 AM EST.
Yes, we all know about that by now, but what does that have to do with the steem price going up and Justin Sun?
Well, very likely what we are seeing is people buying steem right now in order to get more HIVE when the fork/snapshot happens on Friday morning.
The more steem you own, the more HIVE you will receive.
Justin transferring his steem to Binance (after Binance says they will publicly support the fork/airdrop) is pretty strong evidence that Justin is hoping to collect a few of these newly created HIVE coins himself.
Since the exchanges are honoring the airdrop, the more steem he buys over there, the more HIVE he will receive come Friday morning.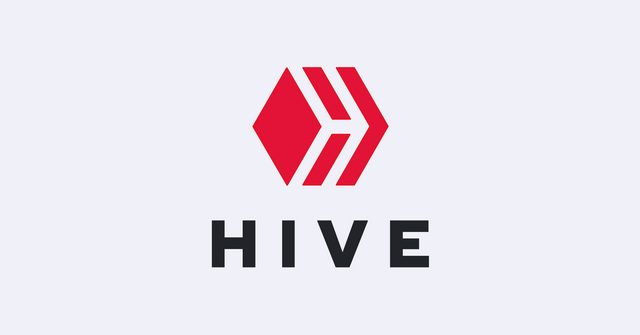 So, if you are curious why STEEM is so strong right now, now you likely have your answer...
People (and probably Justin Sun) are buying it up so that they can get more HIVE come early Friday morning.
Which if that is the case, we might expect to see steem remain strong over the next couple days.
What happens to the price of steem come midday on Friday, though?
Well, the answer to that one might not be so fun...
Stay informed my friends.
-Doc