Can SBDpotato and their initiative really help peg SBD back to $1?
If you haven't heard by now, there is a new initiative going around where a group of orcas/whales/witnesses have gotten together to try and peg SBD back to a dollar.
It's called SBD Potato: Peg Repair Community Initiative.
Sounds like a great idea!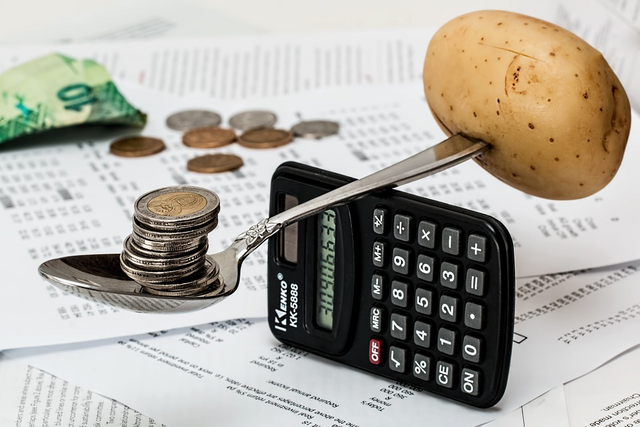 (Source: https://steemit.com/steem/@sbdpotato/sbd-potato-peg-repair-community-initiative)
So, how do they plan on doing this?
Very simply really.
They put out a daily post, which can be seen here:
https://steemit.com/sbdpotato/@sbdpotato/sbd-potato-day-11-potatoes-can-be-sweet
Then, those that would like to support the initiative upvote the post. When the post pays out 7 days later, the steem rewards earned from the post are sold for SBDs on the internal market.
Then those SBDs are converted back to steem via the conversion feature over a period of 3.5 days.
During the conversion process, the SBDs are destroyed/burned and steem is credited back to the account.
The idea is then to do this whole process over again, and again, and again, growing the amounts burned/destroyed over time.
The thought is that eventually enough SBDs will be destroyed by this process that the market price will start rising, eventually getting back to $1.
This makes a lot of sense, in theory.
The only problem is the DAO/SPS
Currently it is receiving 1,596 SBDs per day.
https://steemproposals.com/proposals
That means that the SBD supply is growing by close to 1,600 SBDs every single day.
Which means, this burn initiative will likely have to burn 1,600 SBDs each day just to keep pace with the inflation.
Currently, it isn't looking like the initiative will be able to burn more than a couple hundred SBDs per day for the foreseeable future.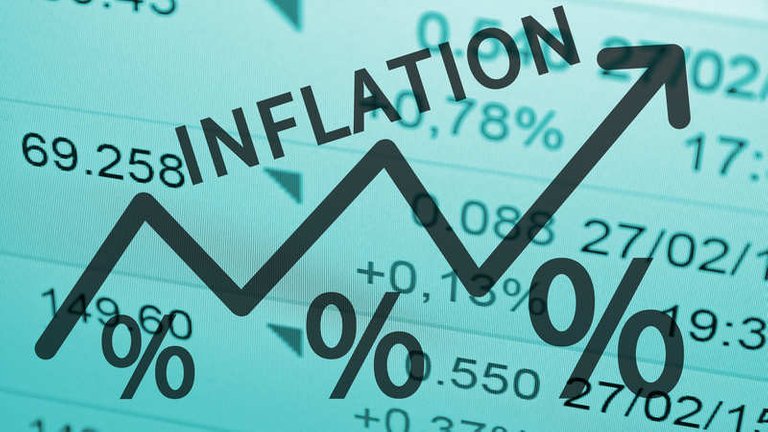 (Source: https://economictimes.indiatimes.com/markets/stocks/news/low-inflation-in-india-may-be-a-sign-of-something-far-worse/articleshow/70230948.cms)
It's not quite that cut and dry, as there are some caveats...
The SBD supply is technically increasing by that 1,596 each day, but much of that is not really going out into the market, it's staying in the DAO and 'filling up the pool'.
Which means the SBDpotato initiative might not technically have to burn 1,596 SBDs each day to start to get the price moving upwards.
However, it will have to burn that amount daily to actually reduce the total supply of SBDs.
Overall, I think this is a great initiative and a great idea that I am a fan of.
I just have some doubts as to the overall effectiveness of it unless we are burning significantly more SBD than we project to via SBDpotato for the foreseeable future.
Perhaps over a long enough time line it will burn enough SBDs to more than offset the DAO inflation, it will just take a while?
This is at least how I understand it, what does everyone out there think?
Stay informed my friends.
-Doc