Wow Congrats on Day 71 of 777.
#STEEM #Seven77 @NathanMars7 #palnet #esteem #share2steem #Pushbook
Quoted Tweet : Link to the Tweet

@Rogerine77
Day 71 of 777
Seven77 STEEMArmy works hard to make steem 7.77, big role of new steem making headway for building engaging communities, Dapps, tokenizing, SE,MIRA, etc. Exciting time for Steemians.
#steem #seven77 @NathanMars7 #share2steem
#palnet #diytube #steemleo #steemplus
VIDEO - Click on the Thumbnail to see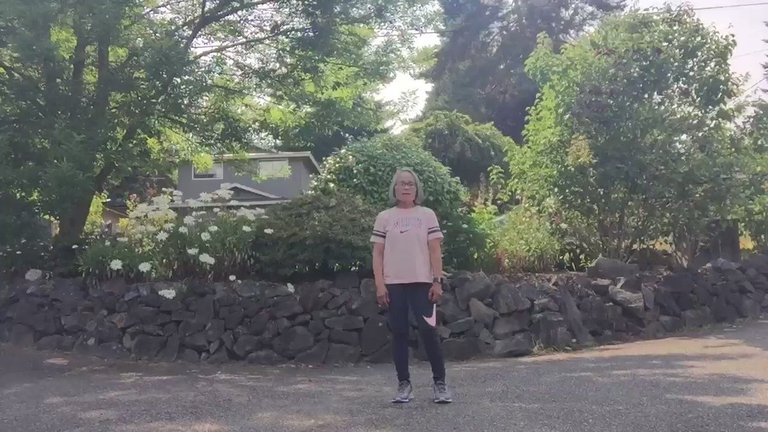 Jon Myles Tan

Posted from Twitter via Share2Steem