When I came across this today, I couldn't help but think of one person
A person that also goes by the name of Dan here on steem.
If this isn't @theycallmedan then I don't know who is: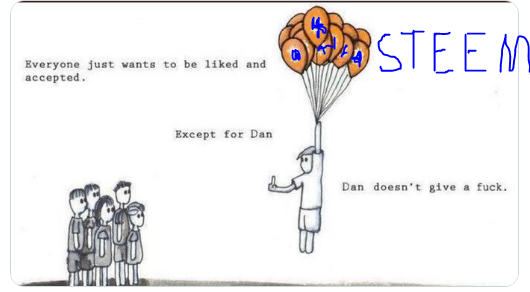 (Source: https://twitter.com/fartface2000/status/1227798539499180032)
Hopefully when those balloons pull him up it pulls all of steem up with him!
Go get em Dan!