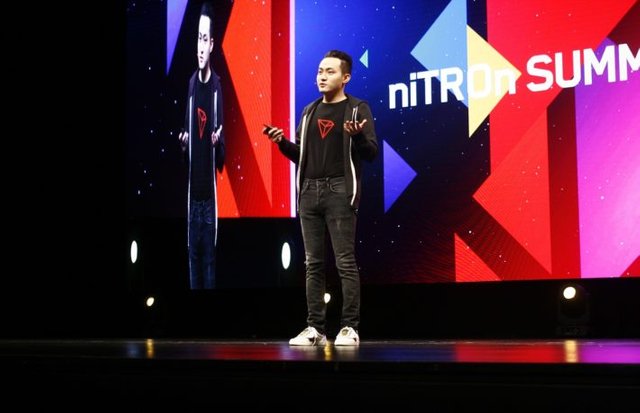 Looks like Sun and company just bought Steemit.com
Possibly more than just that.
The announcements are starting to roll out:
https://cointelegraph.com/news/steemit-to-shift-its-proprietary-blockchain-and-token-to-tron-network
https://www.coindesk.com/steemit-sets-up-shop-on-tron-network
Does this mean we are going to get more value for our tokens or lose our flagship app?
It sounds like they app has been sold for sure, and it sounds like they want to convert all coins over to a new steem coin on Tron.
Beyond that I have no idea what any of this means.
Anyone?