You lost control of the blockchain that you were supposed to protect.
Please just own said failure, pick yourselves up and keep fighting.
Ninety percent of what I have recently heard you talking about is your trauma over Ned, your butthurt over Justin Sun and what is going to happen to your money.
Personally this disturbs me immensely because while the majority of Steemians have taken on an incredible PR campaign in defense of our blockchain YOU (the majority of witnesses) have by and large behaved in a very bourgeoisie manner that reflects your disconnection with the actual community and through sheer arrogance are ushering in the death of the Steem blockchain.
My appeal to you is to get over it, create a roadmap to move forward and quit dwelling on the past and licking your wounds.
Furthermore please quit ignoring the voices of those on the Steem blockchain with little or no money/stake/SP because you are creating a massive rift in the community that is dividing us.
Yours truly (for now): Jacob
If you want to see an example of the PR campaign I mention above go here: https://twitter.com/Jacob_Peacock or just search Twitter for the hashtag #steem #steemit #steemhostiletakeover
P.S. I loathe Twitter and having to use it signifies a massive step backwards!
P.S.S. To those witnesses who all of this does not apply to Thank You and You Are Welcome!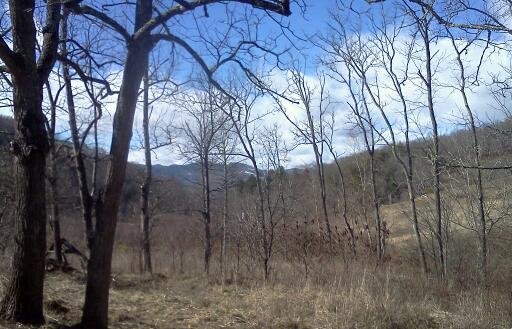 Obligatory Image