Are you downvoting your friends?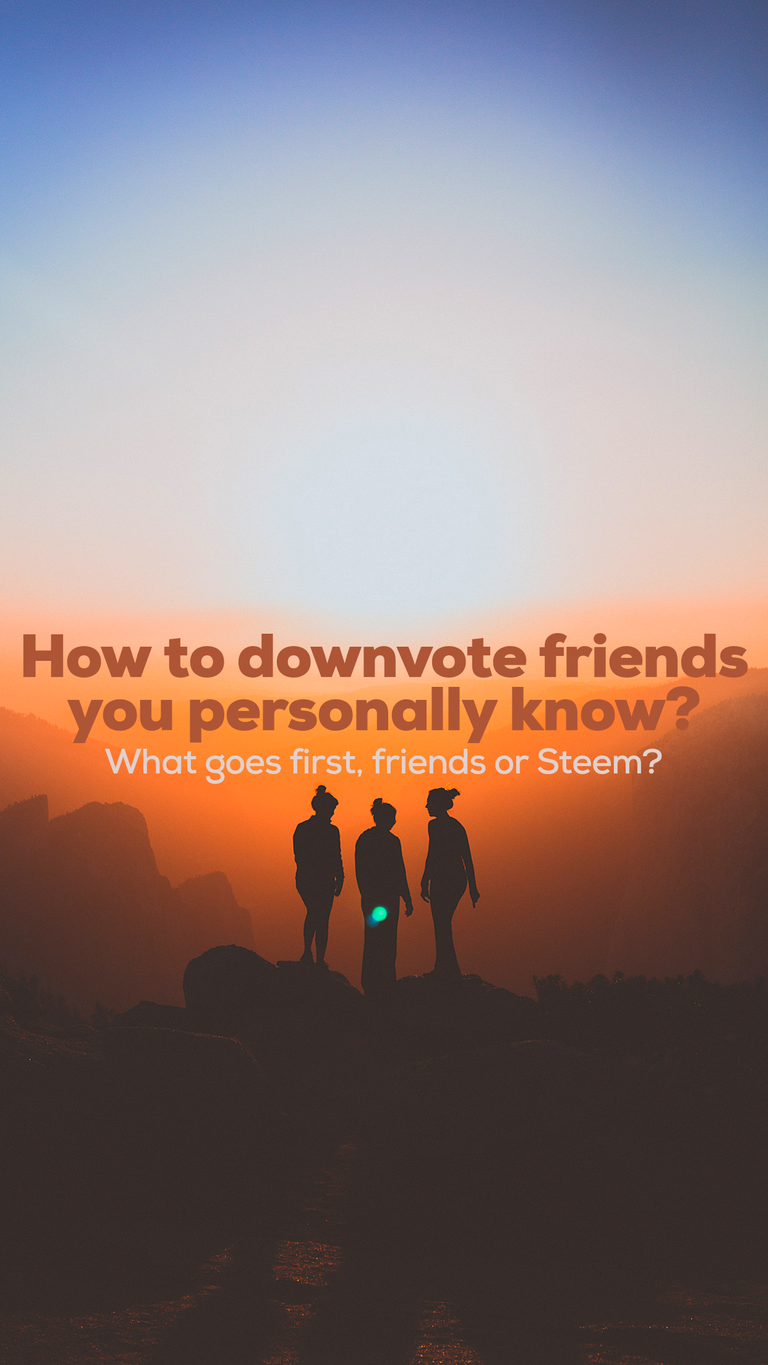 The status-quo is something that has always troubled me.
On one side we have this #newsteem that I refused to believe on, until I saw some results and finally put my vote of confidence on it. A NewSteem that I want to protect and that I'm starting to cherish.
On the other side, there are these friends, (and I mean friends for real that I've made thanks to this Blockchain) who I know personally because I've met them and have spent quality time with at some point in the past two years. Some of these friends are doing things that I consider not nice anymore. Like slacking single photo posts (thanks to that app that is definitively pure OldSteem) and reaping rewards from the autovotes they have gained thanks to the respect they earned from countless great posts in the past.
Nowadays they seem to have lost faith on creating great content, but they don't seem to have lost the faith on making easy money on a daily basis here on Steem.
Of course, I know what you will say:
"just downvote them"
and
"if they get pissed over a downvote, they were not real friends".
Well maybe that's the answer?.
What I know is that I can't be arsed to reach them on Discord and tell them to up their game... because I have better things to do than giving lessons to anyone in my life. (Maybe that's why I don't have kids?).
But, I'm curious, how are you handling such situations yourself?.
Are friends first? or is the Steem Blockchain first?
Cheers
@greencross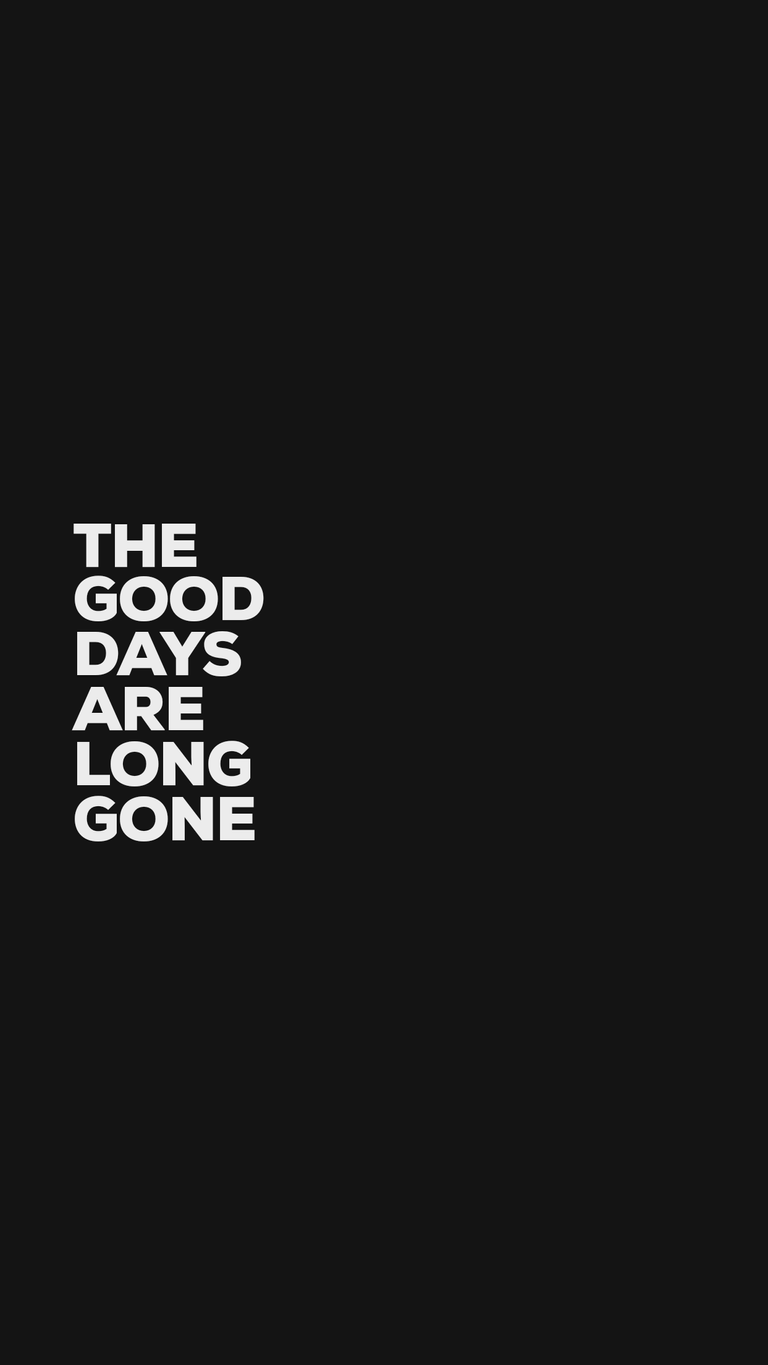 Posted using Partiko Android
---
---