At the time of writing, 6 out of 12 top posts on trending tab are either @burnpost or @sbdpotato post.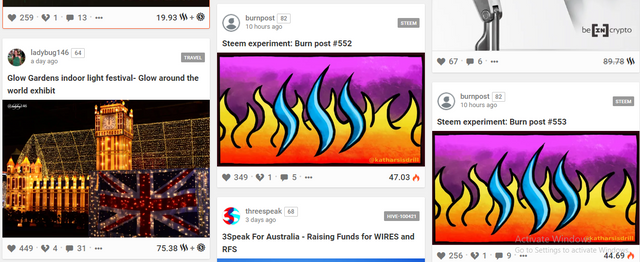 @burnpost at #4 and #5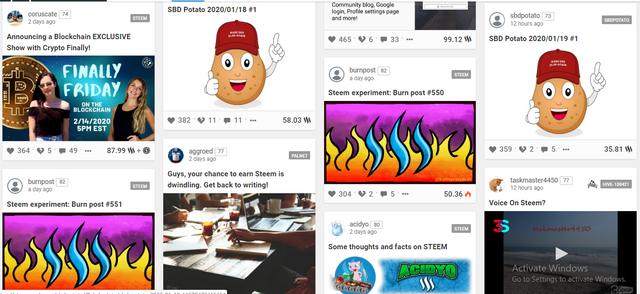 @burnpost and @sbdpotato at #9 to #12
Both images taken from @steempeak interface.
I'm sure it's okay to simply make posts from both not showing on trending tab. People that support any of them (or not) most likely already aware of their existence after all the annoyances and if any of them want to push important project update, the operator can make the update post from their own account so those can possibly appear on trending. Come on now, this is a huge annoyance for steemians, epic deterrent for outsiders, and nice FUD fuel. When will action be taken if at all?
inb4: No one reads trending.
inb4 on crypto media: Steemit starts shadowbanning accounts to hide posts about underlying issues on the blockchain.