Well speak up, steemizen!
The Waaaa!!!mbulances are rolling now!
You could get picked up by one!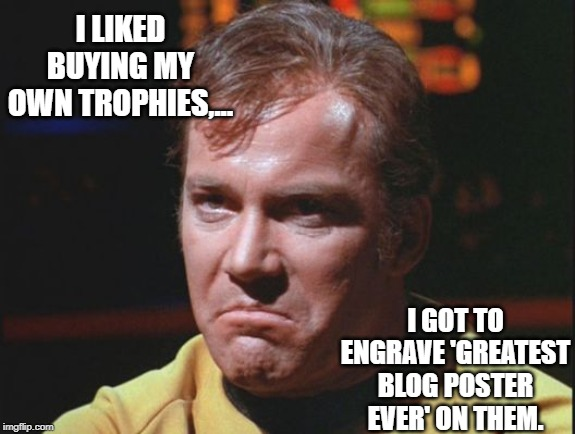 Seriously, this is the best time to out all the abuse from the oligarchy we have had to suffer up to this point.
We've all got our torches and pitchforks at the ready, let's hold the do nothing witness' feet to the fire, too!
They thought they could trust Ned, and look what it got us.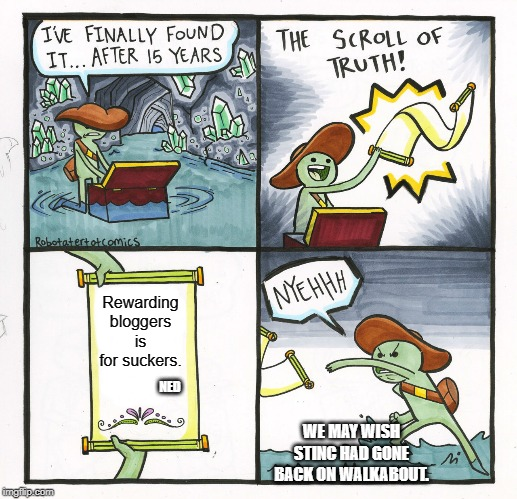 Ned isn't the only corruption on the chain.
What about all those delegators selling their votes?
What about smartsteem obscuring who sells their votes to anybody willing to pay?
What about curie and the other circle jerks that only vote corporate approved content?
This is our chance, Steemizens!
Raise your voices now while the community is united, soon enough smteees! wil split us into various camps.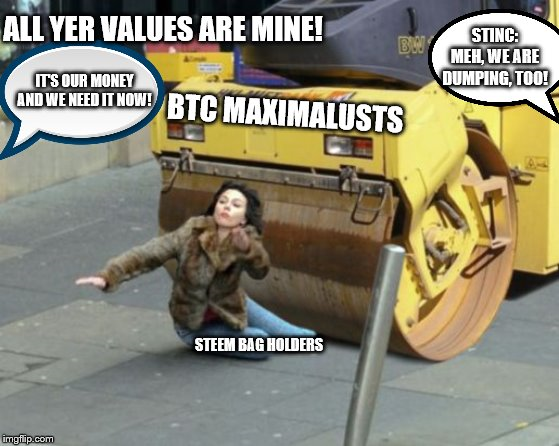 In a week, or less, folks are gonna go back to their otherwise humdrum lives.
They will be much harder to pry out of their ruts, if we let them get back in them.
We are a community, now more than ever.
Denounce abuse, and out the abusers!
It is your duty to protect your stake.
Flag some spam!