Wanted to give you guys an update on where I'm at tribe-wise. When I first started out with them in the spring, I really just wanted to accumulate a little bit of everything. From A to Z, I bought in to many different tokens so as to have as broad a coverage as possible. Now what that did was left me ankle-deep in a hodgepodge of assets but with little ability to deliver an impact when curating.
So, I looked around and took note of the tribes that I wanted to focus on and began trimming the rest. Instead of spreading myself too thin, this allowed me to concentrate my votes in a smaller number of tokens. A few of these are 200,000 SPORTS, where I've pulled back a bit, 100 CANNA, 500 PAL where I've recently bought a little more, 36,000 DBLOG, which I've been steadily accumulating and 51,000 AFIT. I also plan to create more content for steemleo, in discussions of my investments outside of Steemit, while increasing the number of LEO tokens staked.
New TRIBE spotted!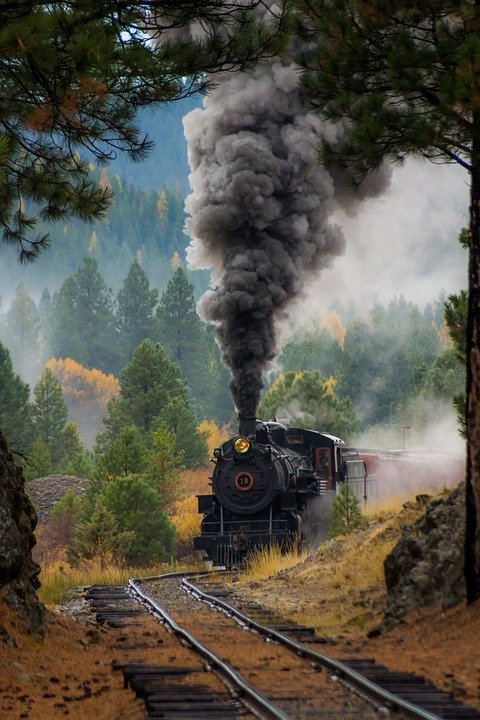 Recently I noticed a new resident in my Steem-Engine account. The POINT token is from a tribe called TalkingPoint and their focus is on politics, news and current events. I can tell you folks, if my Twitter account is any indication of the passion invoked by political opinions, we're in for one hell of a ride!
With the Presidential election approaching and impeachment in the air, I'm just surprised no one thought of this sooner. I've been hesitant to express my thoughts in this arena on Steemit, as I feel it tends to divide more than unite us. However, I wonder if I shouldn't decide to jump right in. What do you think?
So the plan going forward is to keep powering up STEEM and staking tokens. I think 2020 will be an exciting year for crypto and it looks like the TRIBES came along at just the right time. Where do you see yourself crypto-wise in the new year?

If you liked this post, you can also check out my most recent articles:
Thanks for your support!
Join Actifit and earn AFIT tokens while staying active.
photo credit: 1