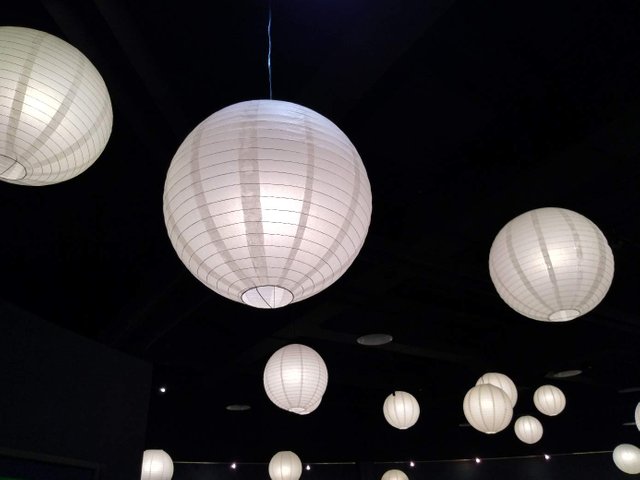 "Woke up, fell out of bed, and saw that STEEM price moving ahead!"
Yep, got up not long ago, and at first I thought I was looking at an old page in my browser. So I refreshed, and the price went UP, right in front of my eyes! We haven't seen those numbers in quite awhile.
It's even increased as I'm writing this, from 18.5¢ to 19.9. Incredible. Don't know how long this will last, but just enjoying being in the moment and wanted to share this good news. This also gave me a chance to post with Partiko, which I haven't done in a long time.
Is this a sign of good things to come? Where do you think the price of STEEM is heading in 2020?
Posted using Partiko Android