No I did not proxy you, or vote blindly for the top 20. But after watching, I did throw my dolphin weight behind a few new candidates.
It all started one stormy Valentine's Day, but when the bullets started flying, I started working on the 'what's next' for me, my fund and our projects. We remain committed to building on blockchain, even many blockchains, the applications that we see to empower a better world. So I wrote on the fund post: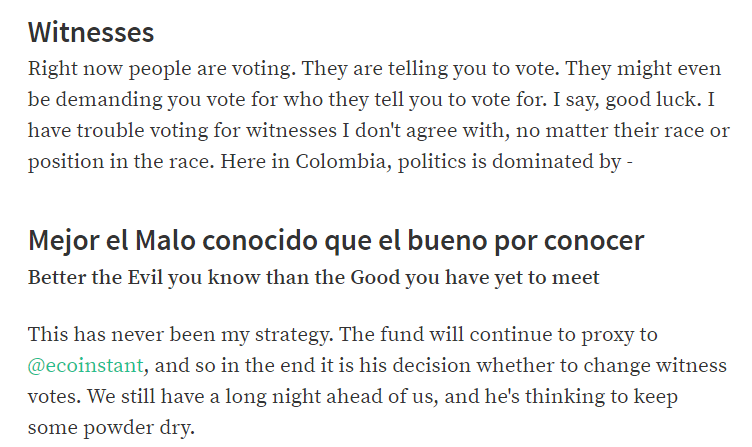 I was voting for some witnesses, and I thought that was fine. I was pretty sure I was voting for some of the top 20.
But then... a real life wizard appeared.

A message from a wizard made me reconsider. I went to check my witnesses. I noticed I was not voting for anyone near the top. I checked the list, I checked my list....
Today I made some changes.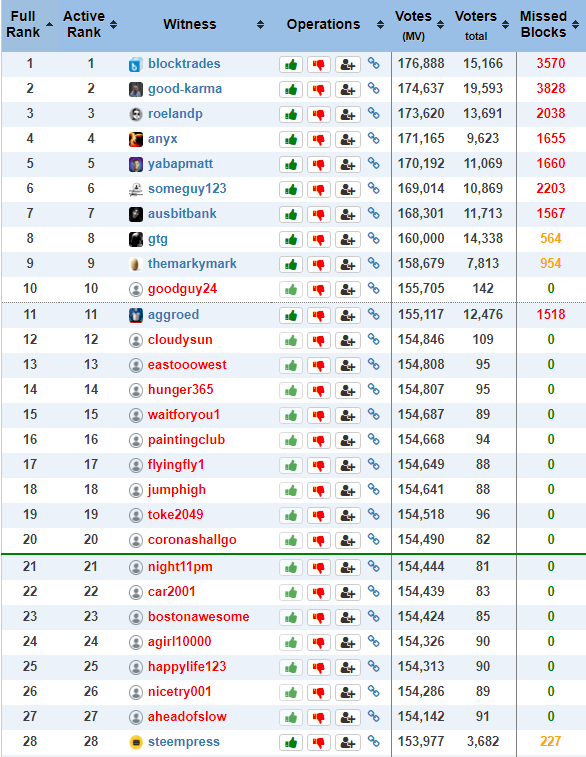 If we analyze the board, we can see the position we are in on steem. Today I have added witness votes to @gtg, @anyx, @yabapmatt, @aggroed and @steempress, who is now looking to make a run into the top 20.
Additionally, I had already been voting for @drakos, @lukestokes.mhth, @steempeak, @emrebeyler, @actifit and @netuoso, solid and caring witnesses in the next tranche down .

I am full at 30 votes, but still consider that I have a bit of dry powder in reserve.
Longer Term Solutions?
I would like to bring attention to this Proposal for NEW DPOS by @rycharde. He is proposing 8 votes per accounts, which will make the top 20 more robust. I will be resteeming the post after publishing this one.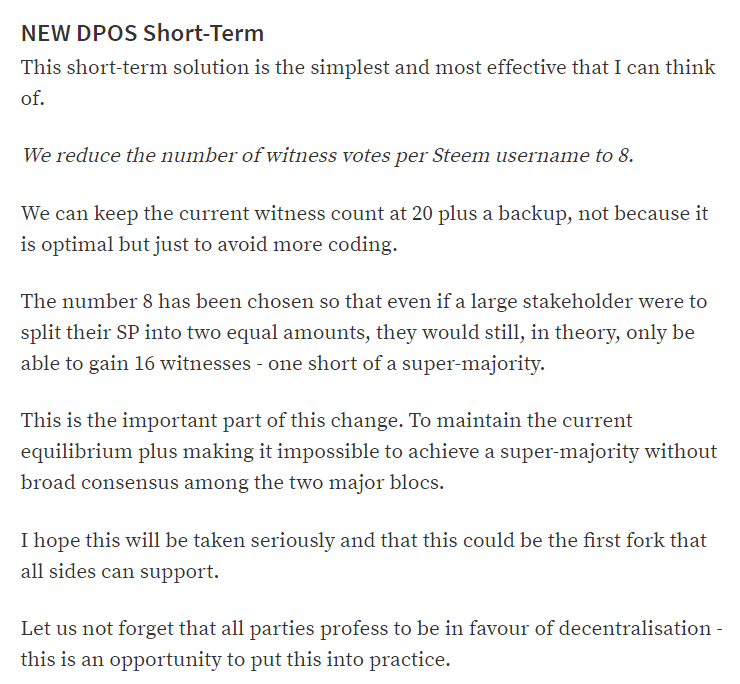 Please witnesses, do consider some actual solutions not just to the current woes, but to the attack vector in general. Thank you all for your time!
Love and Light!