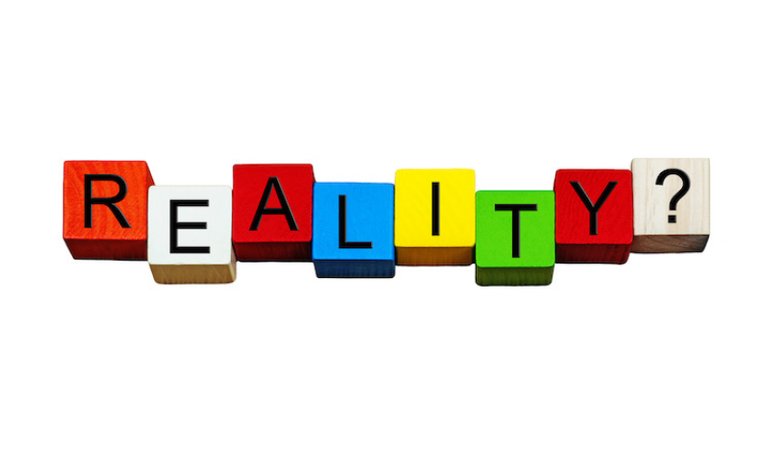 Image Source
Hi,
Why people when it comes to a problem always asking why this is not happening to me or why am I like this I did not wish my life to be this way poor and helpless in life. We are all born without knowing what our purpose in life but we know life is unfair. Born rich and born poor we can't deny it because that is the fact and sometimes born rich comes to the poor and the poor born comes to rich.
You know life is unfair sometimes it's on your side and sometimes not I don't know why maybe that is the life you know. For me, we born poor families but we are trying to live a life without doing a hard way to survive the life the Lord gives to us. There are times wealthy people always understatements poor people because of uneducated or illiterate people.
They never know that without us they can't eat, drink, wash their clothes and server them as well. They always think that poor people are slaves. And that the reason why I make this content to feel what we feel, feel what peasant feel and feel the sacrifice we feel. Farmers, & Fisherman is one of the common livelihood in the world. Heat & sweaty always fae when we are doing the hard work to gain and earn money.
We can't earn if we don't pain that is the life of the poor, not like the life of the wealthy people all the need to do is to relax, eat, games, talk shit, hang-out, vacation and many more they can do whatever they want because they have a lot of money to spend not like the poor people always facing pain to gain and earn to survive the poverty.
The living poor life is not easy, you want to try it just do it and feel what we feel. I know many of us here are living in a good life. But remember the life we had today is a borrowed life all the treasures you have are gone just like the life we barrow to our Lord Jesus Christ.
So I think I may be a priest this time but yes this is the fact we can't deny it so be it.
Life is a gift to my parents because they think it's true they were so happy when I gave birth to them grandma and grandpa were crying. I was also given the right to study well in classroom play and make friends also live in a nice home. No matter what the purpose of life is I can handle everything due to the advice provided of, my dear mother and father.
Another important point for you god should wholeheartedly love and his Divine Commandment will be obeyed to peace is to be mapped. I went through hardship and comfort sometimes I cry, sometimes I cry all of this is given by God the Father to grow up with a vow.
Even evil is rampant today no matter where you look I can face any challenge I'm just close to the Lord. Life is only a gift to us we have no right to withdraw in due time, we too will be taken away so let us take care of life.
I Suffered
I Learned
I Changed
Sincerely yours's
Admins