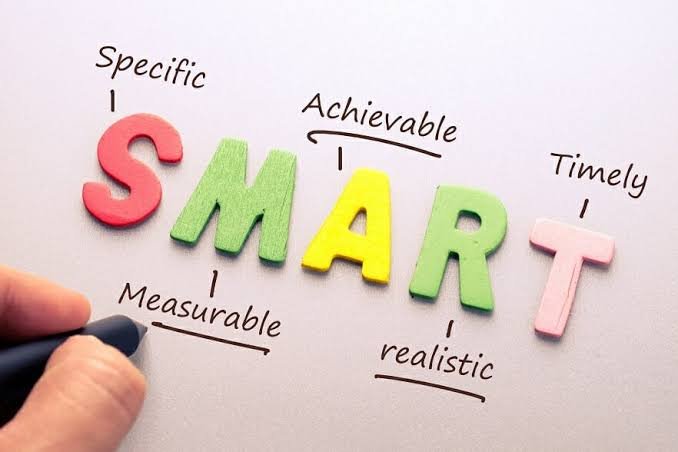 Image Source
TODAY, what do you want to achieve? Admins' advice is, to make your year 2020 and the years ahead, plan what to focus on.
You have a to-do list that should be completed within a year. Otherwise, you will just be a drifter. A tree downstream, no one knew where to go.
Take note, there is a timeline. I say this to my people always. When there is a timeline, there is pressure to motive and inspire you. Without a set timeframe for which you must achieve, your plan is futile.
You just fool yourself. I call a goal without a timeline a "dream." You can only dream.
You will not succeed if you do not have goals and plans in life. If you want to buy a car this year, work on it. Think ahead of time what you need to do to achieve that goal. What will you do to afford and maintain a car?
Divide that goal into smaller tasks. For example, this month I will do this; for next month I will do this and so on until you get what you want.
If you don't have one, your dream car will be just a dream or something you want to accomplish.
Same with companies. Companies prepare years ahead. The success of companies is a result of long-held planning. They have a plan for their future.
Start by writing down the things you want to accomplish. Write it down on paper and check back and forth to see if you can do it.
If you have no clear intention, you end up doing so many unrelated things. You have no guide.
If you carefree and come what may be your way of life, your days will be happier. Days will turn to weeks and weeks will turn to months. You will be surprised, a year later you have done nothing.
Thank you for your continued support.
Highly Respectful
Team doer