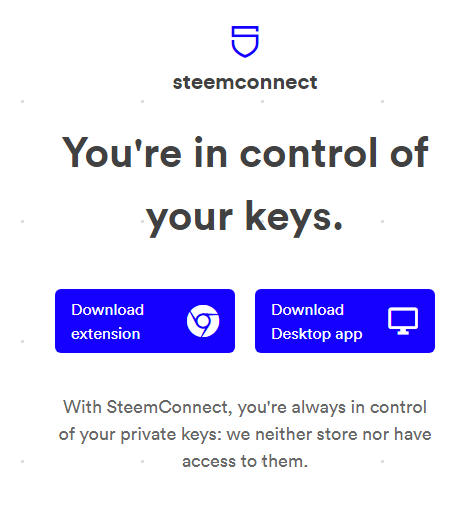 First of all, I wanted to talk about reputation, because after many months being stuck at 70, finally I'm 71 this morning! It's like taking forever to get here! So here it is, if you're going to check your current reputation status, you may go to https://steemd.com/@username

Now if you remember, previously I've said I will cut down the celebration, so this post is not about celebration. It's about maintenance, to upkeep the account and to continue to grow the account healthily. If you noticed my RC is so darn low, that's because I claimed an account earlier today. Don't worry about it, it will become full again soon.

One of the thing we should oftenly check, and be aware who is having our posting authority. If you have no idea what STEEMCONNECT does, is it allow other administrative app to control our posting authority, like making a post, making a comment, so as upvote. Clearly, there are some old apps which I'm no longer using anymore. So I'm going to remove it just in case if someone decided to abuse it. But how to remove them? Follow below link, change the app name at the back, and you'll be able to remove posting authority for that particular app.
For example
https://beta.steemconnect.com/revoke/dpoll.xyz
Ok I refused to be a primary school teacher, and I trust that you have the ability to understand from my screenshot. Let me know if you really can't I'd like to see how many of you reaquired so much of attention to an extend of spoon feeding.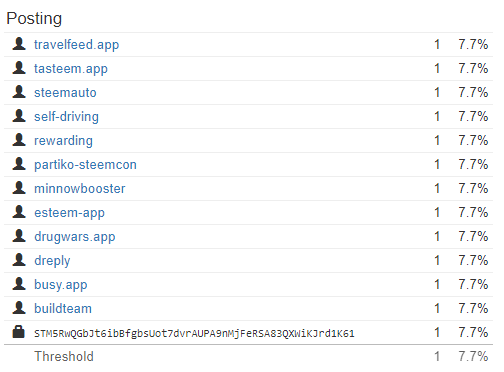 After cleaning up, this is what left for me. I'm seriously considering to remove @partiko from my mobile phone, but then again, it's still the fastest steem mobile app. If anytime #esteemapp topped that with better speed, better stability, I will be removing partiko from the authority as well. Why do we need to upkeep our authority listing to the most efficient and move recent list? That's because if there's an abuse, we will be able to quickly identify. Ask yourself, if you have your authority threshold split to 1 app 1%, you'll have 99 apps running with your voting authority.
I hope today post can be your little help in up keeping your authority.