DPoS by its design is more centralized than the other PoW blockchains, trading decentalization for speed and efficiency.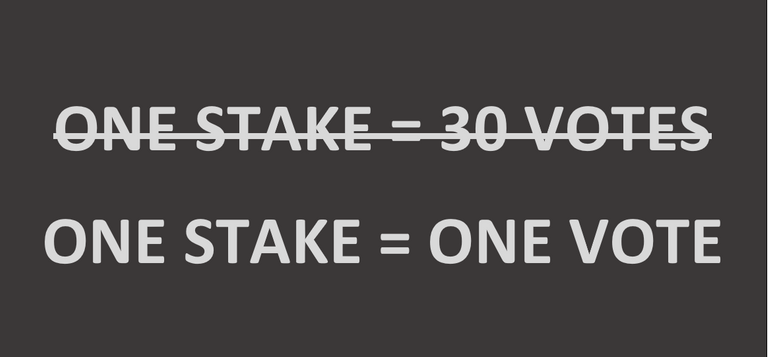 Doubling down on that centralization is the rule
One Stake = 30 Witness votes

This basically made the blockchain corporate governed. Especially in its first years. In the last years the decentralization increased with more than 100M STEEM being distributed, and a lot of sales by STINC.
Still this rule one stake = 30 votes remained the week spot that allowed this thing to happen even with 20% to 30% stake owned.
Don't blame the actors, blame the system!
If there was, one stake = one vote rule, scale it as much as you want to as many witnesses you want, what happen today wouldn't be possible.
Lesson learned, the hard way!

Blockchain Governance Models | Should Steem Governance Model Be Changed?