Steem2020 - A Game-Changing Idea: Crowdfunded + Crowdsourced Advertising!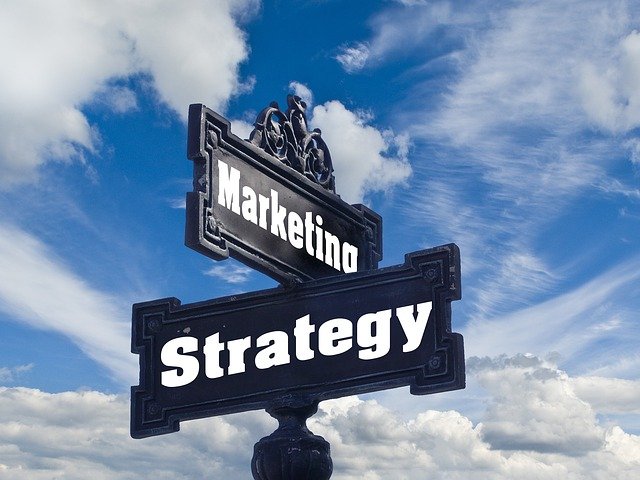 ---
I always hear people say that Steem could become very huge some day, that we could have millions of users in a couple of years, which would make us early members all very rich. Now, that's nice to hear, but such expressions are usually not met with an actual strategy to get us there. A lot of people must be getting a little bit tired of hearing those words, without any decent proposals being made to get us there.
Remember when back in 2017, the sky was the limit? Steem was doing extremely well on Coinmarketcap and there was a lot of very varied content on the Trending page. People were making thousands of dollars with their blogs and people were joining Steem constantly. During this time, one Steem user by the name of Jerry Banfield was also running ads on a number of different platforms.
I know what you're thinking, Jerry isn't exactly the sort of person we should be mirroring ourselves to. Though, apart from all his flaws, I do think that he was right on the money when it came to his idea to advertise Steem on other platforms. I think it's time we tried bringing that back, but also involve the whole community with an endeavor like that!
---
---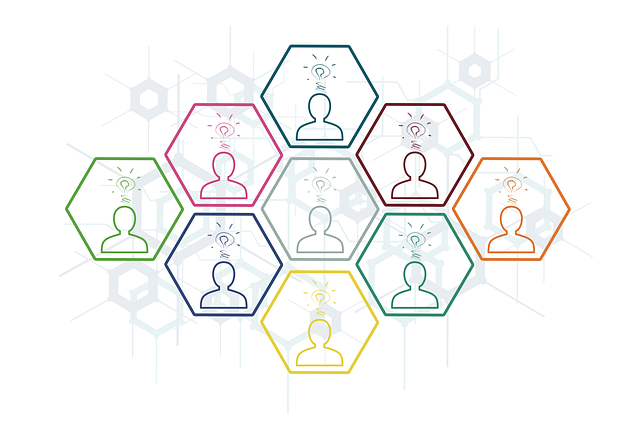 Crowdfunded Advertising!
I would basically propose to start a huge crowdfunding campaign, either via the SPS or an actual crowdfunding platform like Fundition, to get a significant marketing budget to promote the Steem blockchain on other platforms.
Of course there needs to be some sort of centralization for this. We'd need to set up a group that can handle the funds and also be responsible for creating and running the advertising campaigns. This would have to be a huge team effort, where there's ample amount of transparency regarding the cost and impact of all the different campaigns.
I suspect that there might be quite a few established internet marketeers already present on Steem. It would be great if those people, who already have the experience of running successful campaigns, could be part of a group that organizes a massive marketing effort.
To put my money where my mouth is, I would be willing to sponsor at least 1000 Steem to such a project. In my opinion, Steem really needs something like this in order to get back to the top!
Think about how fast the Splinterlands Kickstarter campaign was funded the first time around. Surely that should also be possible for something like this, where literally everyone benefits if it's successful. I really feel that we should take these matters into our own hands and not just blindly rely on Steemit Inc., this is our platform and it's about time we start putting in some massive effort into promoting it!
Crowdsourced Promotion
I think it's safe to say that a lot of people don't exactly have the money to throw at a crowdfunding campaign. That's why I don't think we should limit ourselves to that. A whole lot can be done by crowdsourcing part of the marketing effort as well.
What I mean by that is, that individuals could take it upon themselves to promote Steem outside of the Steem community. We've seen a lot of small-scale efforts by a number of people in the past, but IMO those were lacking a bit of continued effort to be very effective. Don't get me wrong, I absolutely love the fact that people were trying to talk about Steem on Twitter and other social media networks, but it was always very sporadic and people really had to be pushed to put in the effort.
To really make a huge crowdsourced marketing effort work, I think we'd need a dedicated platform that people can join and perhaps earn some form of small reward for putting in the effort. It would also be nice if some form of impact could be measured for single actions that people have performed, like stats of tweets for example.
Another big thing would be posting videos on Youtube about Steem. We're so lucky that we already have many video creators present here on Steem, yet a lot of them only post on Steem-based platforms. Wouldn't it be better if Steemians also started posting more on other platforms? I kinda view it as a Trojan Horse, where their allegiance lies with Steem, but they're also using those other platforms to bring more people over to Steem.
Wouldn't you just love to see more people mention Steem out in the wild? Imagine getting Steem-related videos recommended when you're watching Youtube! Or seeing people randomly talk about Steem on Twitter or Facebook, without you actively looking for it. That's what we should achieve with this and I think it's possible to do so, given that we have a pretty big and active community.
---
Going Forward
I'm absolutely aware that it's very easy to come up with these sorts of ideas and that nothing usually happens afterwards. That's why I'm ready to hear from anyone who's willing to make this happen! I'm more than willing to put in some effort and money myself, you can easily contact me via Discord, I'm usually active during UTC+2 business hours!
Once SMTs and communities come out, we absolutely have to let the world know that they're there. It's not enough to have a short hype-period, we need an ongoing marketing effort to bring new people in! I'm just not ready to just accept that Steem will just continue to fall in popularity, I think there's a lot more potential than we're currently seeing, it's time that we start influencing our own future! If we continue to wait until one killer DApp comes along, in order to take Steem to new levels, we could be waiting endlessly.
If I get some response to this, I will do a follow up post with a more specific plan of action. I really can't achieve all of this on my own, I really need your help with planning and organizing!
My Discord Username: Daan#4869
Lastly, I want to give a big shout-out to the people behind the Steem2020 contest! It's initiatives like these, that might turn around Steem. I hope to see many more great ideas from other members, so if you're reading this, do join the contest yourself if you can!
Here are some links to their most recent posts:
https://steemit.com/steem2020/@pennsif/contest-steem2020-what-should-steem-do-next-year-and-how-will-you-help-120-steem-prize-pool
https://steemit.com/steem2020/@pennsif/steem2020-contest-update-1500-steem-prize-pool-and-judges-announced
https://steemit.com/steem2020/@pennsif/steem2020-contest-update-2-1500-steem-prize-pool-and-closing-date
---
---
---