ReggaeSteem will Now Actively Support Those Who Promote Steem and Make an Effort to Bring Steem to the Masses
A large part of my Recent Trip to Jamaica involved discussing the strategic objectives of ReggaeSteem and its JAHM token with team members, @donald.porter and @miyard. We talked so much Crypto business that my partner got slightly annoyed as she realized that our trip wasn't just a vacation. Under the customs form question "Purpose of Travel?" I was stuck deciding between "Tourism", "Business" and "Visiting Friends."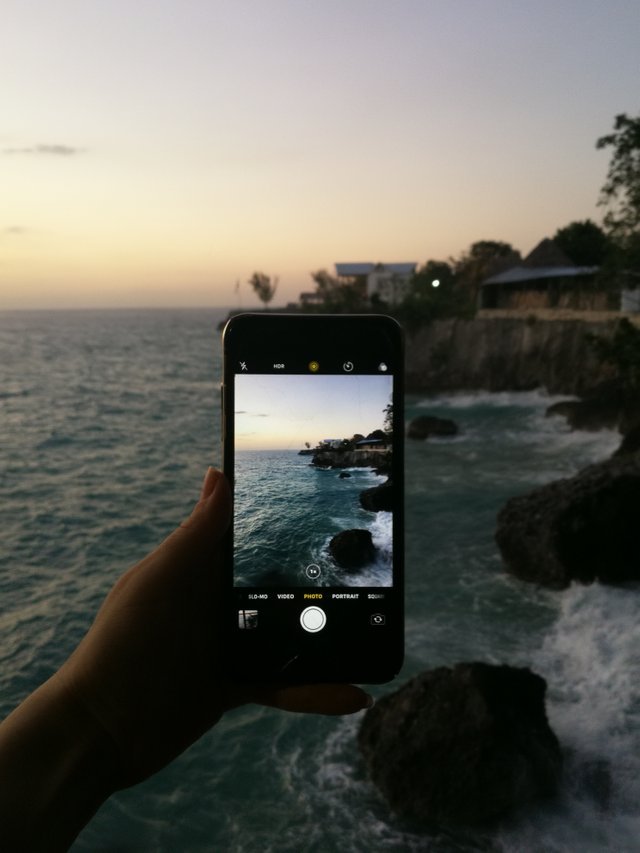 ReggaeSteem Recently Unstaked 1.5 Million JAHM
There are more than enough JAHM rewards available for all ReggaeSteem posters. Being on the @jahm.whitelist and creating quality posts currently earns an author between 200-500 JAHM per blog (roughly 10 to 25 STEEM today) considering other curation trails and the popularity boost within the tribe. ReggaeSteem wants to spread more love; lowering the JAHM POWER from 1,650,000 to 150,000 is the way to go so that the community has a larger influence and JAHM power is further decentralized. This also makes everyone else who staked JAHM earn that much more Proof of Stake Rewards.
More STEEM Upvotes
The ReggaeSteem account will use the Steem Power it has acquired through delegation more effectively as of now. At present, if you delegate 1 Steem to ReggaeSteem you will receive a 3 JAHM delegation. There are other ways of receiving JAHM delegations such as if you are producing original source Caribbean content or are from the region. See @conradsuperb's initiative for further details
ReggaeSteem Will Spread Steem Beyond the Tribe
Previously, only posts by active ambassadors and delegators that didn't use the JAHM tag got upvotes. THIS ENDS NOW. ReggaeSteem will now use its Steem to support anyone promoting Steem. Those reaching out to other communities and initiatives. Cooperation and collaborative efforts, people who share and re-steem on SNS (Twitter, Facebook, Medium, etc.) WILL GET STEEM UPVOTES FROM REGGAESTEEM!
ReggaeSteem is Now Outward Focused
If you want to be upvoted by ReggaeSteem, you should be actively promoting Steem outside of Steem. You have to be promoting ReggaeSteem outside of ReggaeSteem and you have to be producing quality content. We are looking for other curation groups, stackers, influencers, artists, business owners and other people who use Steem in an intelligent way.
Steem is a Proof of Brain Blockchain and ReggaeSteem will use its Steem solely to keep it as such. If you are interested in delegating to ReggaeSteem please do so and let us know in the comments below or on the ReggaeSteem Discord
Delegate 100 Steem to ReggaeSteem | | Delegate 1000 Steem to ReggaeSteem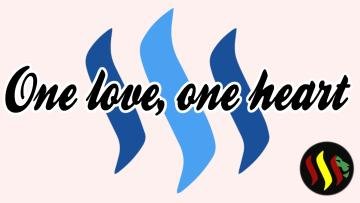 Image courtesy of @whatsthatcryptom

We Still Support ReggaeSteem
We upvote all great content, especially original content and I heavily influence what ReggaeSteem upvotes. We support people who spread and share the love of Steem and aren't selfish. The more support you give, the more support you get. Reggaesteem is Caribbean-centric and the Caribbean is a very multicultural place with heavy influence from The America's, Africa, Europe, and Asia.
Disclosure: Crypticat is associated with team ReggaeSteem, holds JAHM tokens and will directly benefit from the success of ReggaeSteem and JAHM. I am not providing financial advice or a recommendation to buy, sell or hold JAHM tokens and/or STEEM. JAHM is a reward token and is not a security. Cryptocurrencies and their derivatives are highly speculative and their value is not guaranteed. Do your own due diligence.
---
Posted via ReggaeSteem | Reggae Culture Rewarded